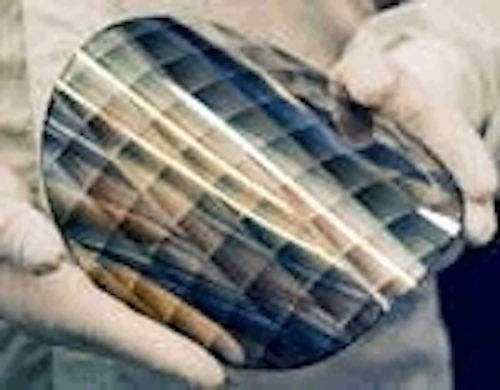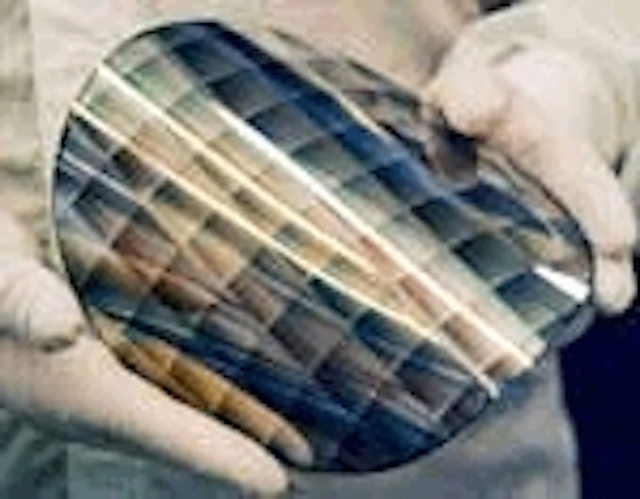 Date Announced: 13 May 2013
May 13, 2013 - Brewer Science is pleased to announce that TriQuint Semiconductor will present "Meeting the Fabrication Challenges for Backside Processing on Thin Substrates with Ultrahigh Device Topography," a paper highlighting the use of Brewer Science technologies, at the 2013 Compound Semiconductor Manufacturing Technology (CS MANTECH) Conference, on Tuesday, May 14, at 3:30 pm.
Brewer Science is a sponsor and exhibitor at the CS MANTECH Conference. CS MANTECH is a not-for-profit organization that focuses on providing a forum for members of the compound semiconductor community to exchange and discuss new ideas. This year the conference is in New Orleans at the Hilton New Orleans Riverside hotel.
Justin Furse, Brewer Science Technology Strategist, will present "Integrated Process Systems for Temporary Thin Wafer Handling" on Tuesday, May 14, at the Exhibitor Forum.
Visit Brewer Science at Booth 47 to learn more about these technology advancements, or email sales@brewerscience.com.
About Brewer Science
Brewer Science is a global technology leader in developing and manufacturing innovative materials, processes, and equipment for the reliable fabrication of cutting-edge microdevices used in electronics such as tablet computers, smartphones, digital cameras, televisions, and LED lighting. Brewer Science provides process flexibility and a competitive edge for its customers and plays a critical role in the supply chain. Since 1981, when its ARC® materials revolutionized lithography processes, Brewer Science has expanded its technology to include products used in advanced lithography, chemical and mechanical device protection, thin layer handling, 3-D integration, and products based on carbon nanotubes and nanotechnology. With its headquarters in Rolla, Missouri, Brewer Science supports its worldwide customers through a service and distribution network in North America, Europe, and Asia.
Learn more about Brewer Science at www.brewerscience.com, follow us on Twitter @BrewerScience, or Like us on Facebook.
Contact
To schedule an interview with Justin Furse, or for more information contact: Patti Shaw, Marketing Communications Manager Brewer Science, Inc. Tel: +1 573-364-0300
E-mail:pshaw@brewerscience.com
Web Site:www.brewerscience.com