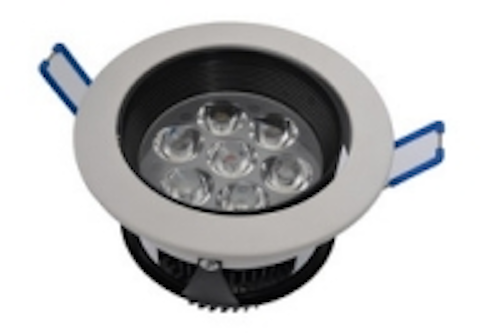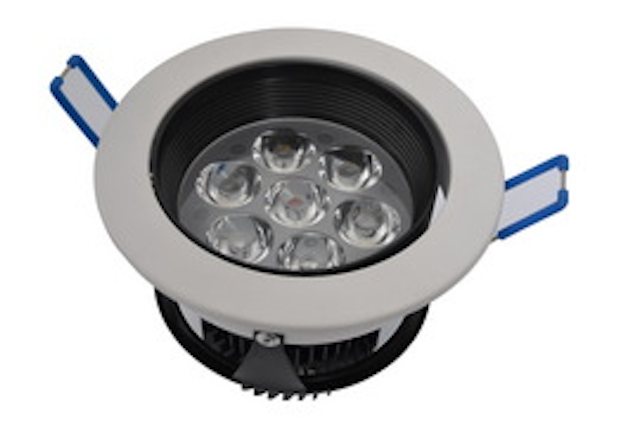 Date Announced: 03 May 2013
As the tendency of the energy saving and green lighting all over the world, whatever in life or commercial lighting, LED lights is the best solution for retrofit projects. Now with the fastest development of commercial economy, the halogen light source and fluorescent light for commercial lighting has been replaced by LED down lights step by step. Especially, with the high-speed development of science and technology for LED lighting industry, LED light source as an inevitable trend to become the best light source to replace the halogen light source and fluorescent light. As normal, LED down lights as new technology for energy saving and green lighting without air pollution, can with saving rate over 60% compared to fluorescent light and 80% saving rate compared to conventional halogen light source. Also for life span, LED down light is with 10times longer than conventional halogen light source and fluorescent light.
For secondary energy saving, the best solution is for dimmable function with automatic control system or manual control, CHINAHONG concentrates to research and develop this technology with dimmable function with stable application in past 2years. After 2years cyclic test and small projects application, now our technology of dimming function by manual control is mature already for stable application in projects to reach secondary energy saving, which saving rate is over 20% than the LED down light without dimmable function, and 90% energy saving compared to the halogen light source. In next step, CHINAHONG is concentrating on the dimming system of automatic which can be applicable in all commercial lighting such as shopping malls, super market, hotels and etc. Welcome you to join us together for the new technology for LED lighting with largest energy saving!
Contact
Jim Tam cel:+86-13416966485 MSN:jim-cled@hotmail.com skype:jimtan1984 web:www.yjgled.com
E-mail:jim@chinahong.org
Web Site:www.chinahong.org