SFT International debuts Switch Diamond Series LED prismatic panel light
May 30th, 2013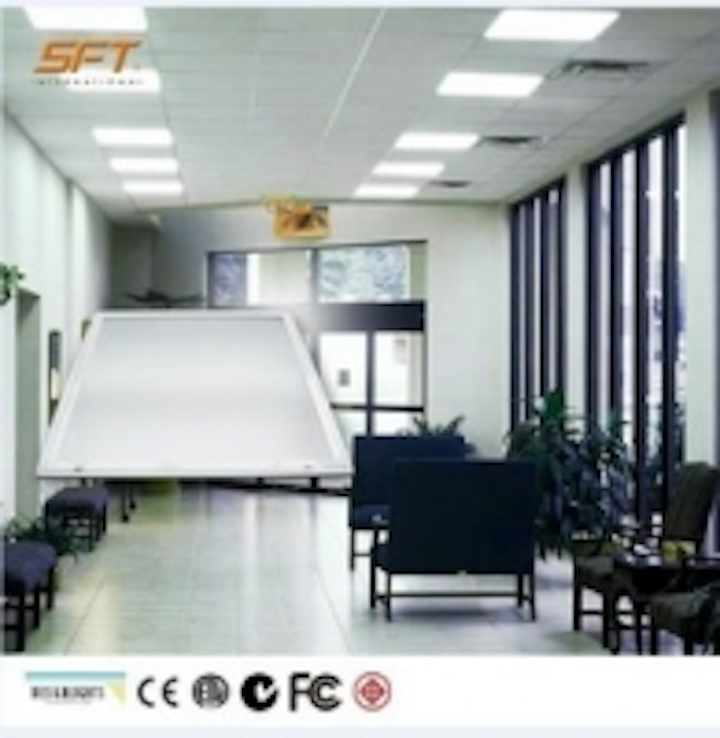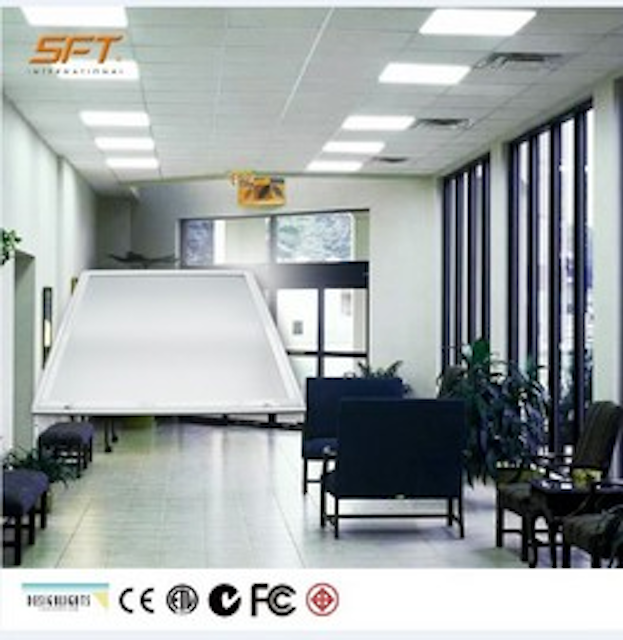 Date Announced: 30 May 2013
Designed as an energy-efficient lighting solution for remodeling or new construction projects, SFT introduces a dimmable LED prismatic panel light - Switch Diamond Series. Switch Diamond series are LED retrofit replacement alternative for fluorescent lamps. The ceiling panel is designed for office, retail, healthcare, and education environments. The prismatic panel is designed to compete with fluorescent fixtures and installs in common T-bar ceiling grids.
"Whether making a bold statement in your office, optimizing a selling environment to dazzle customers or creating a calming healthcare setting, these fixtures are unlike anything you've seen before," said SFT international product manager Bill.
We have improved the luminous efficacy to min. 82 lm/W, but with best price. Its luminous efficacy is far greater than common LED panels on the market, which are generally rated at 70 lm/W.
Features & Benefits:
- Energy saved up to 50%
- Instant start, no flickering, no humming
- Designed with the look of a traditional fluorescent fixture, but operates with the energy saving and long life benefits of LED technology
- Healthy lighting, no such hazard that mercury or lead enters the environment
- LED strips and drive are replaceable
- Long life span: 50,000 hours, reducing maintenance cost
- 5 year quality warranty, reducing energy cost
SFT International is a leading global manufacturer and marketer of energy efficient LED lamps and fixtures.
Contact
SFT Optoelectronic Co., Ltd. Tel: +86 25 8319 4011
E-mail:enquiry@sftinternational.com
Web Site:www.sftled.com