EuControls announces 3 year warranty on lighting control systems
May 3rd, 2013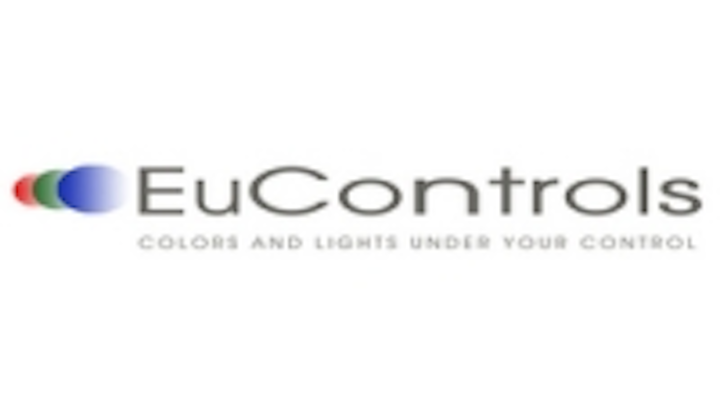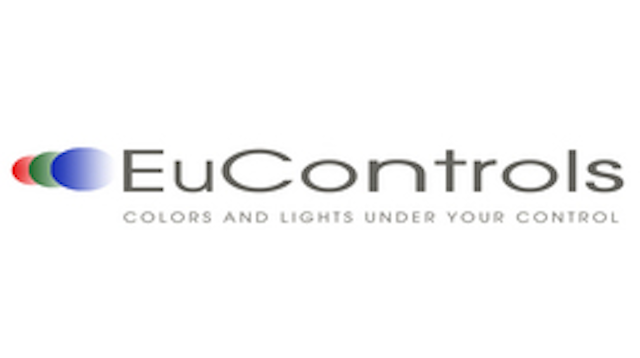 Date Announced: 03 May 2013
Los Angeles, CA – EuControls announces a 3 Year Product Warranty.
EuControls, a leading manufacturer of LED lighting control systems, announces a new, industry leading 3 year product warranty on all our RGB, DMX, and DALI controllers, decoder/drivers, repeaters, and associated products. EuControls is dedicated to the research and development of new LED lighting control systems. As a leading innovator, designer and manufacturer we are constantly developing and continuously growing our product offerings based on field applications and inputs from those on the cutting edge of the LED lighting industry. And with our own cost effective factories, we are able to offer the greatest value for our innovative LED control products and systems.
Now, with a 3 year product warranty and our conveniently located Los Angeles, CA warehouse, we can offer the reliability and flexibility needed to support today's LED lighting control requirements in this demanding and rapidly evolving industry. From professional lighting designers to do-it-yourself homeowners, EuControls offers lighting control products with exceptional performance and reliability that will satisfy all your project needs.
For more information, please visit our website at www.EuControls.com. You can also follow us on Facebook, Twitter, and LinkedIn. Or please feel free to contact our friendly qualified sales staff for answers to technical questions. They will be happy to offer suggestions to help solve your LED lighting control requirements.
Contact
EuControls Corporation Tel: 310-643-5700 Fax: 310-643-5688
E-mail:info@EuControls.com
Web Site:www.EuControls.com