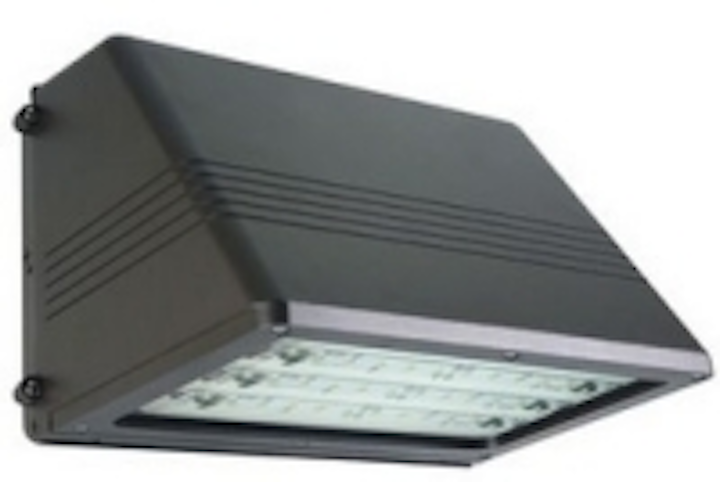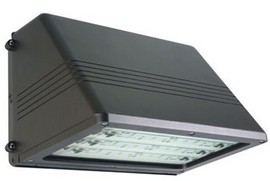 Date Announced: 20 May 2013
eLucent™ WP Series LED Wall pack is designed for applications that require lighting with a long life and low maintenance requirement.
With effective thermal management, corrosion-resistant, and die-cast aluminum enclosure with an architectural dark brown finish, eLucent™ WP Series LED Wall provides glare free, uniform illumination while providing a safe and comfortable visual experience.
eLucent™ WP Series LED Wall pack adopts high luminous efficacy SMD LEDs. They are available in 40 watts, 60 watts and 90watts.
With superior 60%-90% energy savings, compared to halogen lamp or a metal halide lamp, eLucent™ WP90 achieves a superlative luminous flux of 8500lm and only consumes approximate 90 watts.
High lumen output, energy-efficient optical control and easy universal installation features confirm the eLucent™ WP Series LED Wall as the absolute choice for indoor and outdoor illumination.
Contact
Andy Chang Toll Free: 877-461-5333 www.atgelectronics.com
E-mail:sales@atgelectronics.com
Web Site:www.atgelectronics.com/lighting/Illumination/LEDWallPacks/WP-Series-LED-Wall-pack.html