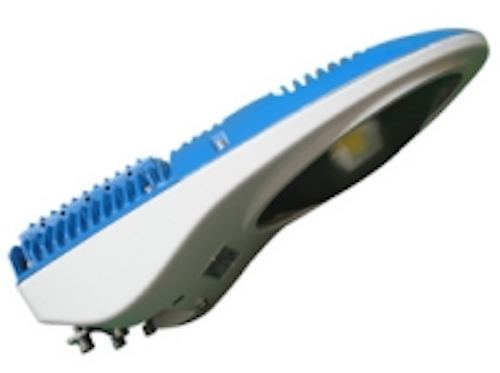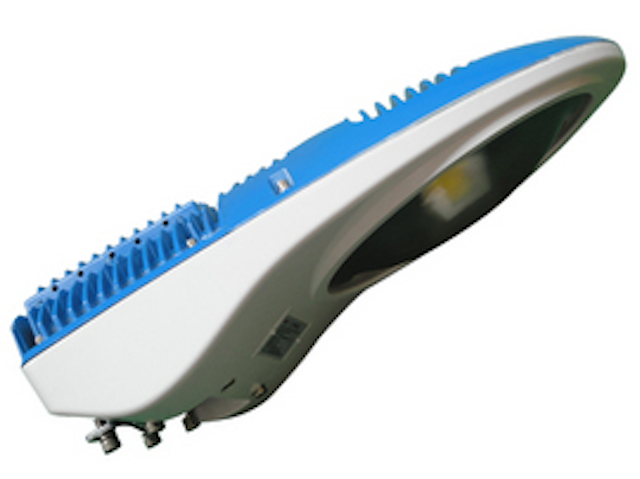 Date Announced: 08 May 2013
People who has experience in led lighting should know that COB led lamp will be the future, since the COB led light source are easy to make the whole light source smaller, then the light source will get chance to design under an international standard, separated from lamp body.
The customer probably will concern the heat dissipation, also the smoothness / uniformity of road illumination.
Heat dissipation -- we, CHINAHONG, developed patented technology-super conductive secondary cooling technology to disperse the heat,
by making use of this technology, it could effectively control LED junction temperature(under room temperature condition,
The chip junction temperature below 60 degree), and help led lamp to achieve negative light decay within 3,000 hours.
Uniformity / smoothness--Through cooperation with leading research institutions, we successfully resolved high power LED lamp light distribution problem based on the road lighting requirements, and developed full cut-off luminaries, semi-cut-off luminaries and
non-cut-off luminaries optical light light reflector for different road, different pole height.. the road illumination uniformity
can be achieved over 0.7 (general requirement is 0.35 or 0.4) which is much higher than the reference value of 0.4, so far we have
got a number of invention patents and utility model patents for optical technology and have been taking the leading position in high-order aspheric optical technology.
One of the disadvantage of GRAH's array led street lights is that, one of the light source in the array maybe dead for some reason, flickering, in this situation the electricity current of the lamp will change, then the life span of the lamp will effected, it will looks not good as well.
Please always feel free to contact us at any time if you are interested in our products. It will be our great honor to do something for you.
Contact
CHINAHONG Technology Co., LTD Contact: Kevin Zeng Cell: 86-13412306850 Tel: 86-769- 8773 5267
E-mail:Kevin@gmail.com
Web Site:www.chinahong.org