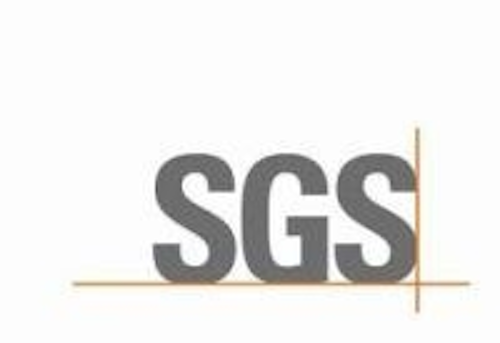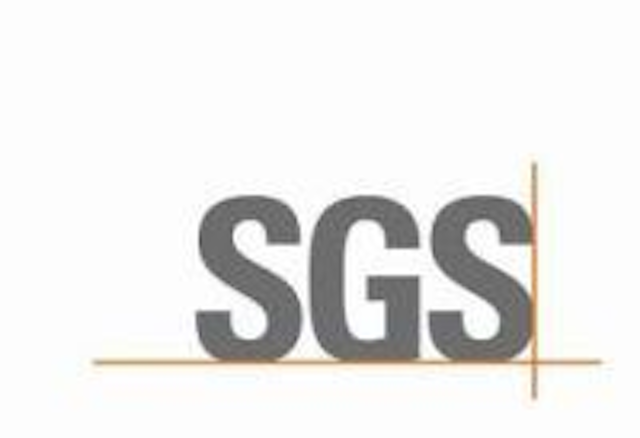 Date Announced: 22 May 2013
On June 6, 2013, SGS Institut Fresenius GmbH will host the "SGS Lamps & Luminaries Symposium 2013" at the SGS branch in Dortmund, Germany. Registration is required.
As part of this unique symposium, SGS experts in the field of luminaries will hold a series of presentations covering a range of industry-relevant topics, including:
New ErP and Labeling Requirements
Presented by Helmut Werner, SGS Germany GmbH
- Current status of the requirements, including requirements for directional lights
- Required measurements and reports
Performance/Fit-for-Use/Durability
Presented by Laura Garcia-Baglietto, SGS Germany GmbH
- What does a performance evaluation of lamps and luminaries imply?
- The types of length-of-life tests by means of temperature storage and lighting assessments
Sustainability - Current Requirements
Presented by Dr. Ahmad Ansari, SGS Germany GmbH
- Carbon Footprint, Life Cycle Analysis (LCA) and much more
- Practical examples
Safety Standards Developments for Lamps with Integrated Ballasts
Presented by Christian Maes, SGS Belgium
- What standards apply from when?
- Which changes are of significant importance?
- Clarifications to CB/ENECC
Failure and Damage Analysis for Lamps and Luminaries
Presented by Dr. Olaf Günnewig, SGS Institut Fresenius GmbH
- Practical examples and recommendations
Event language:
German
Date & time:
6 June 2013 from 10:00 to 16:30
Location:
SGS Institut Fresenius GmbH, Joseph-von Fraunhofer-Straße 13, 44227 Dortmund
Event location:
Dortmund, Germany
About SGS Electrical & Electronics
As the world's leader in third party testing, SGS has the global knowledge and local expertise to help you achieve compliance with Electrical & Electronics regulations covering product safety, EMC, hazardous substances (RoHS, REACH, SVHC etc.), energy efficiency, Ecodesign, ErP, Performance and Reliability as well as with many other consumer product related requirements.
For more information, please contact the SGS expert team, and feel free to register for the SGS Lamps & Luminaries Symposium 2013 via the online contact form.
Contact
Silke Hilmer SGS Germany GmbH +49 (0)40 30 101 826
E-mail:cts.media@sgs.com
Web Site:www.sgs.com/en/Consumer-Goods-Retail/Electrical-and-Electronics.aspx