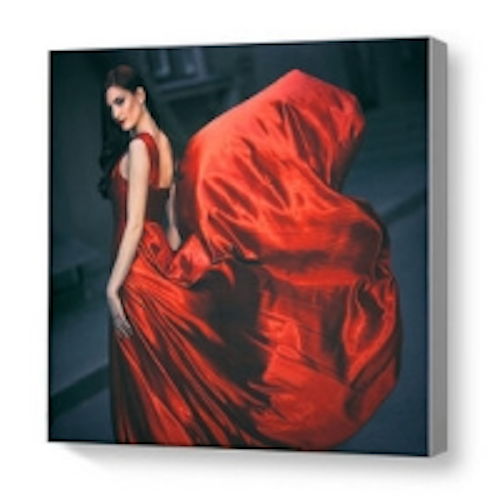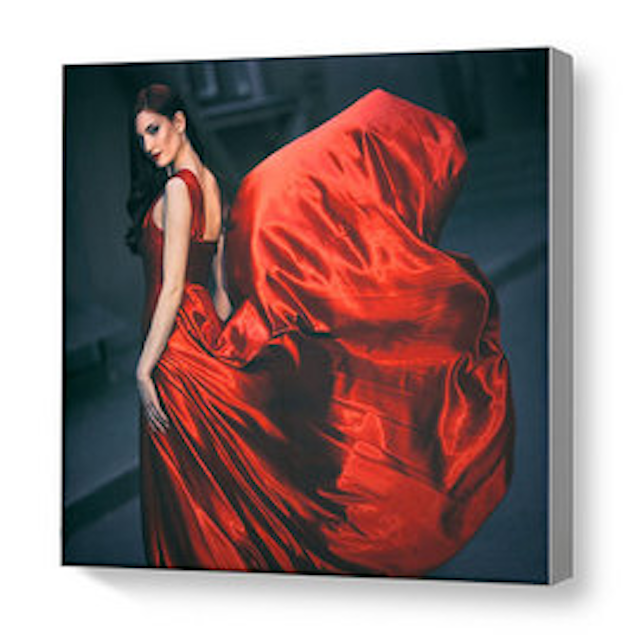 Date Announced: 15 Apr 2013
Recognizing that retailers desire high-impact environments that create unique brand experiences and lead customers to action, Stylmark introduces the Optima LED StretchLite Backlit Light Box for tension fabric graphics. The latest addition to Stylmark's family of Optima LED light boxes, the Optima LED StretchLite combines the brilliance, uniformity and longevity of backlit LED technology with the dramatic dimensions of tension fabric displays to help retailers, designers and visual merchandisers achieve unrivaled visual impact.
Designed to accommodate readily available tension fabric graphics, the Optima LED StretchLite is particularly well suited for large-format graphics – from conventional sizes to custom applications that can cover an entire wall. The light box frame has a slender edge and an invisible perimeter tensioning feature, which gives graphics of all sizes a sleek, frameless appearance and enables users to quickly and easily change images.
Inside the Optima LED StretchLite is a premium light source made up of arrays of LEDs, ensuring graphics of all sizes are evenly lit and the light is uniformly diffused without hot spots or visible emitters. The Optima LED StretchLite is brighter than many backlit fluorescent light boxes while providing the benefits of LED technology: lower power consumption, longer lifespan and fewer failure points.
"In-store graphics are intended to make customers feel a range of emotions – from welcomed and informed, to energized and inspired," says Kevin Hogan, president of Stylmark. "With its frameless appearance, countless sizes and consistent LED illumination, the Optima LED StretchLite enables each graphic to make a flawless visual impact and deliver on its intended purpose."
The Optima LED StretchLite frame can be transformed with hundreds of finish options, including anodized finishes matched to specific colors, and can become more than a light box when paired with Stylmark's range of offerings. When integrated with other fixtures, such as shelving or free-standing displays, it becomes a luminous merchandising solution.
For more information about the Optima LED StretchLite, visit www.stylmark.com/optima-led-stretch-lite or call 877-866-3033. To see more of Stylmark's family of Optima LED light boxes, including both edge-lit and backlit products, visit www.stylmark.com.
About Stylmark
Founded in 1954, Stylmark is a leading designer and manufacturer of finished fixtures and full solutions – from aluminum and steel products, to LED lighting, showcases, fitting rooms, shelving, kiosks, architectural moldings and more. Stylmark's extensive inventory of stock and custom products and solutions are designed to work together, creating comprehensive and distinctive lifestyle environments. For more information about Stylmark, visit www.stylmark.com
###
Contact
Carrie Harvey Schnabel Stylmark, Inc. charveyschnabel@stylmark.com 763-586-4892
E-mail:charveyschnabel@stylmark.com