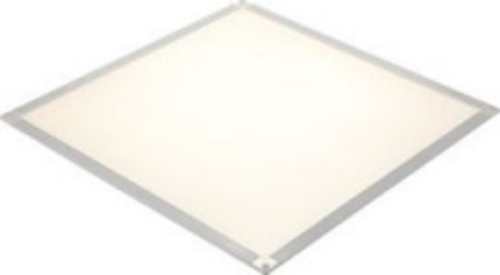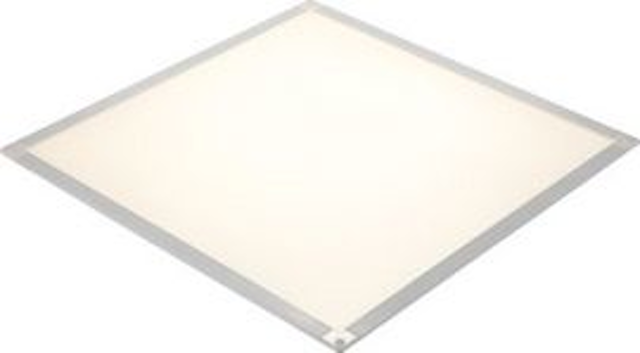 Date Announced: 18 Apr 2013
Zenaro demonstrates economic and practical alternatives for energy savings and better lighting across multiple applications
Boynton Beach, FL 4/18/2013 – US based Zenaro Lighting Inc, showcases their ever growing and evolving product line at this year's LightFair 2013 – booth 945. The Zenaro product families include LED lamps and luminaires for indoor and outdoor commercial, industrial, architectural, hospitality, facilities and other lighting applications. Lighting designers, specifies, facilities managers, municipal planners and many others will have a hands on experience of the Zenaro products that provide them with energy savings, better lighting design and new tools for application problem solving.
Among the Zenaro product introductions and innovations featured this year is the Axenia LC thin panel series downlight. The Axenia series provides an LED solution for a wide range of general lighting including offices, medical facilities, schools and much more and effectively replaces conventional troffer fixtures with easy to install or retrofit options including 30 / 40 / 50 / 75 watts in either 1'x4' / 2'x2' / 2'x4' configurations.
Additions to Zenaro's lamp family include four Energy Star® listed A19, PAR and GU10 lamps. The extensive Zenaro lamp display illustrates the company's 2013 growth and expanded capabilities.
LightFair 2013 attendees will also have the opportunity to preview the newly designed, project orientated Zenaro website. The website uses a variety of lighting design and specification tools designed to provide lighting professionals with easy to use tools for all types of applications.
According to Mark Lombardo, Zenaro President, these product developments and the interactive website are part of Zenaro's commitment to provide a greater economic benefit tailored to specific applications. "Our products are designed to meet more criteria and offer greater benefits than typical LED products. We design our products for both the economics and the exacting challenges of specific applications. LED products must achieve very specific return on investment, they must meet or exceed photometric requirements and they must provide the features required for applications ranging from the highly aesthetic architectural to heavy duty industrial. We provide solutions based on the real world lighting requirements that we encounter everyday", states Mr. Lombardo.
Zenaro Lighting Achieves Energy Efficiency, Return on Investment and Application Flexibility.
Zenaro is leading the way as LED lamps and luminaires rapidly become the standard for virtually all lighting applications. Zenaro products are firmly rooted in the technology, the engineering and the application sales expertise that provide energy savings and better lighting design. Zenaro continues to dedicate itself to being "Tomorrows Light" by meeting the fast evolving demands made possible by their global expertise in LED science and application design.
About Zenaro Lighting
Zenaro Lighting Inc. was established in 2010 as the solid state LED lamp and luminaire division of global optoelectronics manufacturer Everlight Electronics LTD. Zenaro designs, manufactures and distributes LED lamps and fixtures to all of North and South America from the company headquarters in Boynton Beach, Florida.
Zenaro builds on the 30 year history of Everlight Electronics as a pioneer in LED technology. Everlight brings to Zenaro the depth and breadth of R&D, manufacturing scale and global partnerships that only such a mature industry leader can provide. This global capability allows Zenaro to be a comprehensive solutions provider that is responsive the fast changing requirements of each lighting market segment. Additionally, Zenaro is structured to provide service and solutions for customers of any scale from individual lighting projects, government and commercial energy retrofits or commodity distribution sales to the largest national retailers.
Contact
Zenaro Lighting, Inc. 3618 Quantum Boulevard Boynton Beach, FL 33426 USA Phone: +1.561.424-2444
E-mail:dhammel@zenarolighting.com
Web Site:www.zenarolighting.com