Toshiba introduces new LED roadway luminaires with dimming support
Apr 3rd, 2013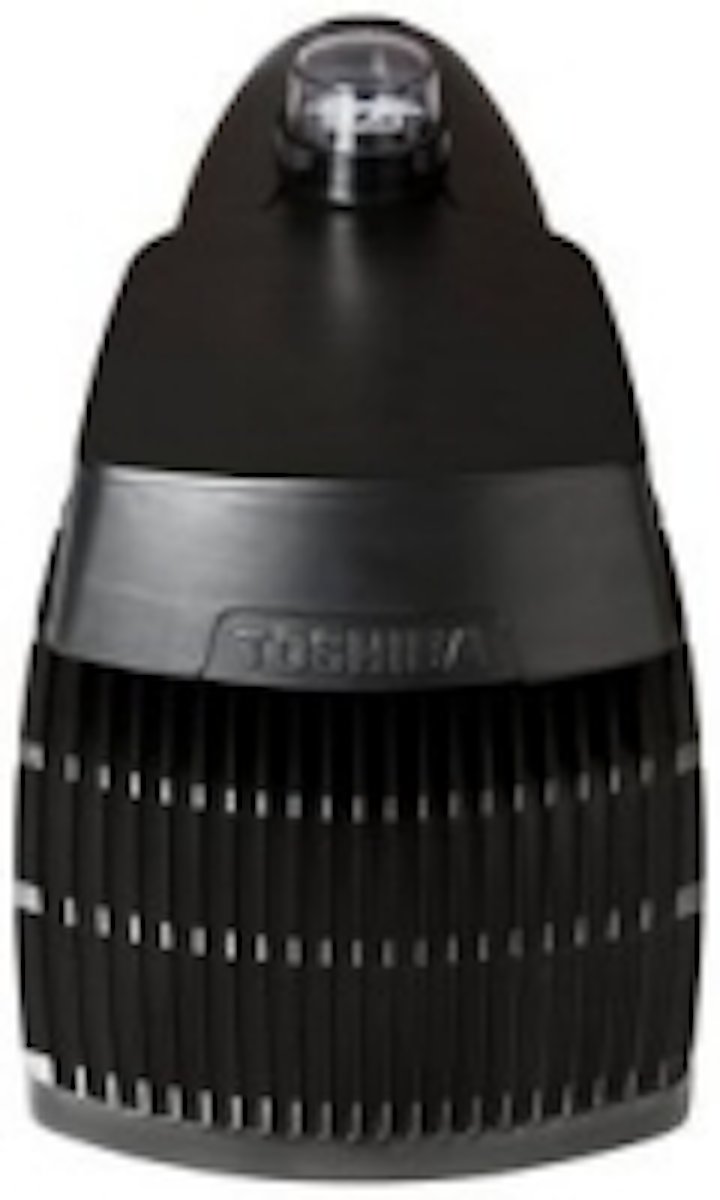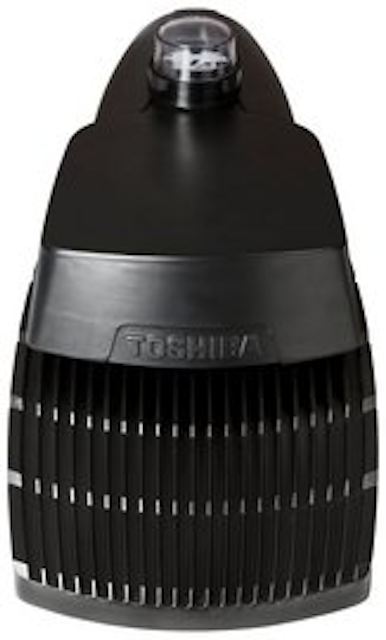 Date Announced: 03 Apr 2013
April 2, 2013 –Toshiba International Corporation announced today that it is introducing the TLS-RTLM and TLS-RTLS LED Roadway Luminaires, the next generation of Toshiba's roadway lighting products. The RTL luminaire features an integral photocell system with a 15-year rated life, resulting in lower maintenance when compared to luminaires with a NEMA twist-lock. The integral photocell system also provides automatic dimming capabilities, which reduces energy costs by automatically adjusting light output at dusk and dawn. The RTL comes in two sizes, the short blade RTLS and the medium blade RTLM. Both are designed to deliver superior optical performance compared to conventional high-intensity discharge (HID) lighting and meet the most commonly requested specifications at a competitive price.
"We designed the RTL product to be not only aesthetically pleasing, but also highly durable and energy-efficient," said Peter DallePezze, Vice President of Marketing and Product Development, Toshiba International Corporation LED Lighting Systems Division. "These roadway luminaires are fine examples of how we combine innovative design and our extensive LED expertise to provide superior performance."
The vast majority of conventional luminaires and other LED roadway luminaires on the market utilize a NEMA twist-lock receptacle, which may fail or require frequent maintenance. The photocell is often considered an optional component that is not included in the warranty, nor is it normally included in payback calculations, despite it being essential to the luminaire's operation. By designing the luminaire with integral photocells, Toshiba's RTL roadway luminaires eliminate the need for the NEMA twist-lock receptacle; however, the NEMA receptacle is an available option.
The Toshiba TLS-RTL LED Roadway Luminaires are direct replacements for 70 to 400-watt HID luminaires, yet consume 50 percent less energy than typical HID luminaires to effectively illuminate the same area. They offer an LED array with an expected life of 100,000 hours**. Available in 24-72 LEDs and 4100K and 6000K color temperatures, the RTL luminaires include advanced optics and deliver uniform light distribution, which enables lower lumen output while maintaining the Illuminating Engineering Society's (IES) recommended light levels. To further enhance the product's durability and reliability, these luminaires have a finned LED heat sink that keeps LEDs cool for long life and maximum output. The entire unit, including the photocells, is covered by a five-year limited warranty.
*photocell life of 15 years based on an average of 12 operating hours per day.
** based on 9,000 hours of LED testing per LM-80-08. LED life based on projected value per IESNA TM21-11.
About Toshiba International Corporation
Toshiba International Corporation (TIC) is a Toshiba America Inc. (TAI) Group Company, a wholly owned subsidiary of Toshiba Corporation. TIC is headquartered in Houston, Texas and employs approximately 1,700 people. TIC provides application solutions to a wide range of industries including lighting systems, industrial, power systems, and transmission and distribution systems. For more information about TIC, please visit www.toshiba.com/tic.
About Toshiba International Corporation's LED Lighting Systems Division
Toshiba International Corporation's LED Lighting Systems Division provides the North American market with a variety of high-efficiency LED products. Drawing upon Toshiba's 120-year heritage of lighting innovations in Japan and world-class electronic and semi-conductor technologies, the LED Lighting Systems Division is emerging as a leader in solid state lighting. The LED Lighting Systems Division is committed to offering quality engineered products, unparalleled service, and a five-year limited warranty. Further information is also available online at www.toshiba.com/lighting.
Contact
1-855-829-5959
Web Site:www.toshiba.com/lighting