Rentalite wins ESPA Award for LED lighting in Rijnkade parking garage
Apr 16th, 2013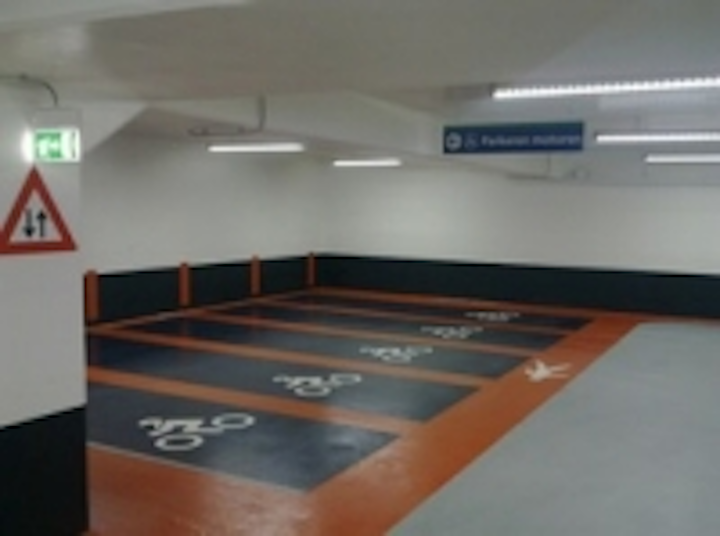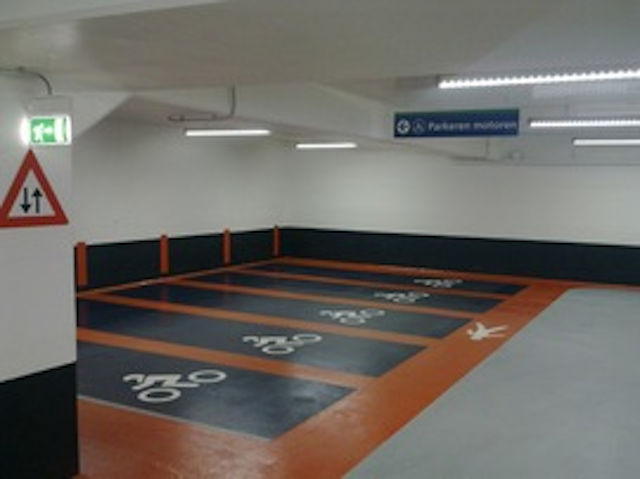 Date Announced: 16 Apr 2013
As part of the redevelopment of shopping center Hoog Catharijne its car park is now also in line with the desired high-quality appearance of the entire downtown area. The parking facility is the first and last contact moment of the consumer's shopping and contributes significantly to the positive or negative perception of the customer.
In the renewed garage Rijnkade the driving route has improved and the parking bays are wider than before. During the renovation of the garage they have chosen for sustainable and customer-friendly solutions. Therefore, the garage has been painted (lighter) and saves more than 60% on light energy through the use of Premium Power LED lighting from RentAlite. Furthermore they have chosen high quality coating for the parking floors and the pedestrian area has gotten a facelift. Through this approach, the parking scored very high in the assessment by the competent authority. This has led to an award, ESPA Award.
About ESPA
ESPA (European Standard Parking Award) is an award provided on behalf of the EPA (European Parking Association). ESPA has been created by the European parking industry, to improve the image and the quality of parkings. In the review they use a comprehensive checklist, in which lighting, ease of use, safety, comfort and payment systems are discussed.
Contact
info@rentalite.com
E-mail:info@rentalite.com
Web Site:www.rentalite.com