Ecomaa supplies LED Bay Light Seriesfor CPC petrol station
Apr 10th, 2013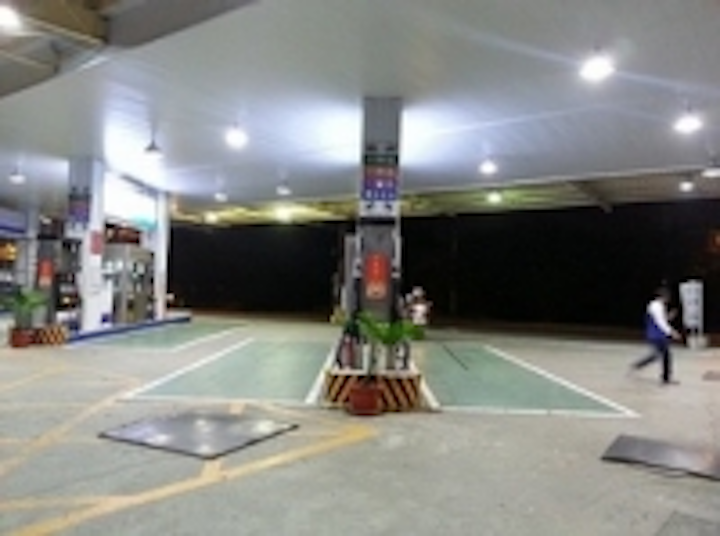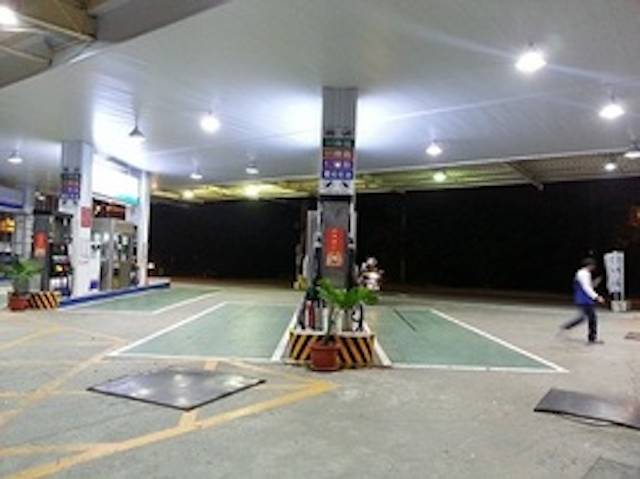 Date Announced: 10 Apr 2013
CPC Petrol Station at Yangmei which located in Taoyuan County had installed LED Lighting from Ecomaa Lighting Solutions throughout the facility. The complete lighting upgrade has provided a 63% reduction in energy usage for the lighting system.
On this massive site, which is operational 365 days a year – 24 hours a day, the original HID (High Intensity-Discharge) light luminaires were replaced by Ecomaa's product-80W High Bay Light.
The result of this installation led to significant savings. After the installation of 20 pieces of 80W Bay Light Series at the CPC petrol station ceilinged space, the CO₂ emission fell considerably. The Ecomaa Bay Light Series also reduce the energy costs by 63% - which is more than NTD80,000 a year at this site.
After tendering several suppliers, CPC petrol station chose Ecomaa Bay Light Series as their ideal LED under space illumination. Ecomaa Bay Light Series were selected to replace existing energy-consuming HID lights in ceilinged space at Yangmei, and look forward to expand the installation in all over the branch.
The main reason for CPC to choose Ecomaa was that the Bay Light Series not only met all CPC specifications, such as carbon footprint reduction, high energy savings and easy installation; on top of this the flexibility of the Bay Light Series offered a great many other useful benefits to CPC which attain the effect of Reduce Cost and Create Profits.
About Ecomaa
Ecomaa lighting Inc. was founded in Taiwan in 2008 and implements eco-friendly designs and markets Green LED lighting products to fulfill the mission of protecting the Earth.
As setting new standards in heat dissipation, we become have a pioneer in the LED lighting industry. Together with Forcecon, the leader in heat pipes and rotary fan modules, Ecomaa rapidly become a benchmark in new innovative LED products.
By advanced accurate heat thermal and active Air simulation, Ecomaa effectively reduce the heat of LED lighting up to 50% whilst at the same time provide perfect and ideal working condition for the LED.
Contact
+8863-552-9383 2F,No.31,Sintai Rd.,Jhubei City.Hsinchu County 30252,Taiwan(R.O.C)
Web Site:www.ecomaa.com