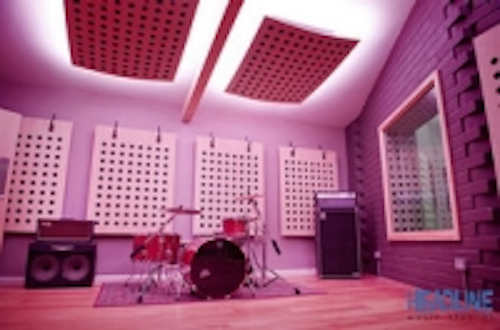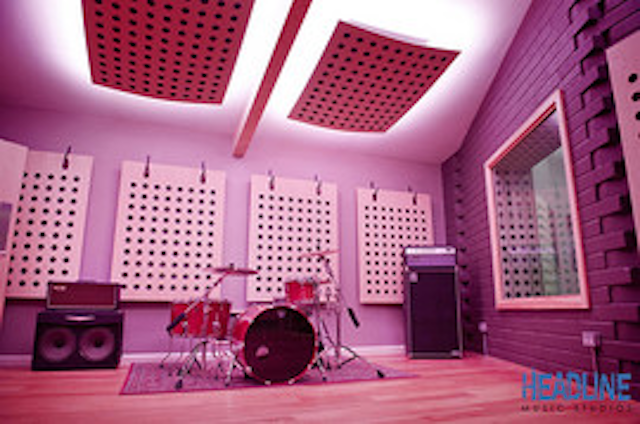 Date Announced: 30 Apr 2013
Headline Music studio
is a newly built premium music studio based in Harston, Cambridge.
The music studio has been specifically designed to allow professional acoustic recording, and to be able to adapt to record anything the artist may require.
The studio has been built complete with three isolation booths and a spacious live room; Headline has ample space for even the largest groups of artists.
There has been no expense spared when it came to installing the sound equipment. Headline's control room boasts a wide range of industry standard gear including ATC speakers, a vintage Toft recording desk and a range of high end microphones.
When it came to the lighting Headline wanted to keep using high end products throughout, and were looking to use the latest in LED technology. The benefits of
InStyle LED lighting
are well known, from being virtually maintenance free, to having a 70,000 hour life, to very low running costs and many more.
Headline wanted high powered LED strip lighting around the ceiling in drop down features to light up the room. They also wanted the option to be able to 'set the mood' by changing the colour of the LED lighting while also synchronising the rooms together.
InStyle LED installed high powered commercial grade RGB
LED strip lights
that when linked to an Instyle DMX Wall controller allows the LED strip to mix to a 'white' but also have the option to select any shade of any static colour.
The Wall controller uses an industry standard lighting protocol called DMX, this control system allows the rooms once fitted with the LED strip lights and DMX receivers to be synchronised and controlled all off one wall controller.
The results of the LED lighting are great, high brightness white can be achieved with also the option of selecting static colours, colour scrolls and even a 'sound to light' mode.
The finished studio looks absolutely superb, the sleek, spacious design combined with using quality throughout really completes the premium studio.
Contact
InStyle LED Lighting 0116 2478034 Sales@InStyleLED.co.uk www.InStyleLED.co.uk Headline Music Studios 01223874301 HeadlineMusicStudios@me.com www.HeadlineMusicStudios.com
E-mail:joe@InStyleLED.co.uk
Web Site:www.instyleled.co.uk