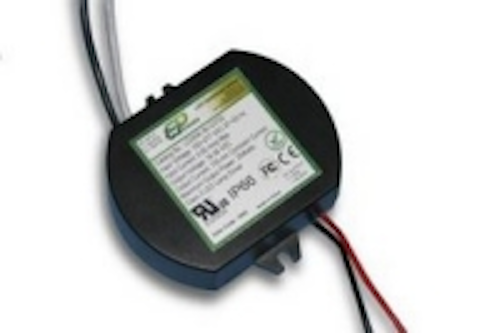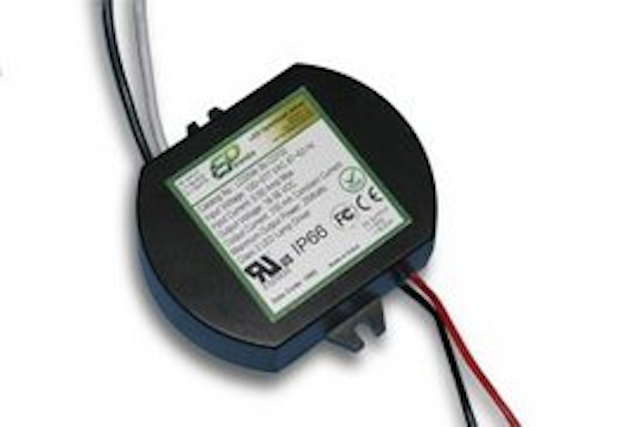 Date Announced: 03 Apr 2013
Los Angeles, CA – EPtronics offers their LD25W-LE & -TE 25W LED Driver Series.
The LD25W-LE & -TE LED Driver Series offers an efficient, proven constant current design that now features both Leading Edge (-LE) and Trailing Edge (-TE) phase dimmable options that are compatible with industry standard Triac (-LE) dimmers or ELV (-TE). The driver input voltage range is 120VAC to 277VAC and the output voltage range is 12VDC to 72 VDC - with output currents ranging from 350mA to 1040mA. The LD25W-LE & -TE LED Driver Series is packaged in the popular industry standard oval package.
The LD25W-LE & -TE LED Driver Series joins our existing LD20W-LE & -TE triac dimmable 20Watt LED Driver Series to further enhance our triac dimmable family of LED drivers. If your LED lighting design requires triac dimmable LED drivers, EPtronics can offer the solution.
For more information and to download the LD25W-LE & -TE LED Series datasheet, or any of our other product datasheets, please visit our website at www.EPtronics.com. Or feel free to contact our friendly qualified sales staff for answers to technical questions, and they will be happy to offer LED driver suggestions to help solve your LED lighting requirements.
About EPtronics
EPtronics is a leading innovator, designer and manufacturer of LED power supplies. We develop and continuously grow our line of LED drivers based on field applications and input from customers including many leaders in the LED lighting industries.
Contact
EPtronics, Inc. Tel: 310-536-0700 Fax: 310-643-9488
E-mail:info@EPtronics.com
Web Site:www.EPtronics.com