Lumenpulse issued core technology patent on Lumentalk
Apr 4th, 2013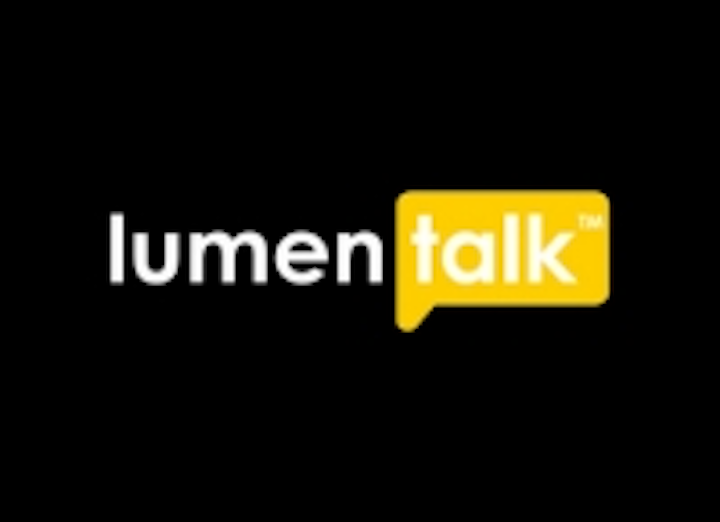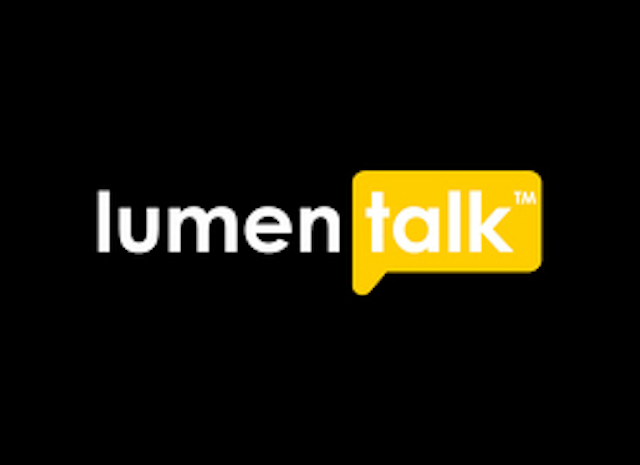 Date Announced: 04 Apr 2013
Montreal, QC, and Boston, MA, April 4, 2013 – Lumenpulse, Inc., a leading innovator and manufacturer of high-performance, architectural LED-based lighting solutions for commercial, institutional, and urban environments, announced today that it has received U.S. Patent 8,410,630, issued on April 2, 2013, for Lumentalk. The core patent teaches, explains, validates and protects the overall technology.
"This patent issuance not only validates Lumentalk as a breakthrough technology, but further expands Lumenpulse as an innovation leader in the lighting world," says Greg Campbell, Lumenpulse's Chief Technology Officer and Executive Vice President of Engineering. "Lumentalk enables lighting control and will significantly expedite the LED revolution that is taking place worldwide."
"Our goal is to develop technologies that seamlessly integrate with all lighting control standards worldwide," asserts Lumenpulse CEO François-Xavier Souvay. "This technology patent marks a critical milestone and is rapidly accelerating the adoption of intelligent lighting controls in the general illumination market."
Lumentalk allows any building owner to adopt sophisticated digital lighting controls, making it that much easier to convert to LED. It transforms existing electrical wiring into a smart and robust digital network, making it possible to seamlessly upgrade to digital control with no rewiring, no client disruptions, and no remodeling. It saves approximately 30% on installation costs.
Lumentalk is ideal for projects where existing controls are not compatible with LED luminaires; where the controls in place are inflexible; where there is no control at all; or where adding digital control would require costly rewiring.
Because it is control-source agnostic, Lumentalk can communicate commands from any protocol, including DMX, DALI, 0-10V, TRIAC and ELV. Its bi-directional communication allows the end user to send data to the fixture network and to glean information from it as well. A powerful technology, Lumentalk can control up to 1024 luminaires, address up to 512 individual zones and allow simultaneous use of up to 32 controllers on the same network.
Since launching in 2012, Lumentalk has garnered much praise from the lighting industry. "Anything that facilitates a retrofit, especially from a cost perspective, is worth exploring and should be lauded," said the judges of the 2012 Product Innovation Awards, where Lumentalk won in the category of "Special Lighting." The technology has also won the support of lighting designers. Iain Ruxton of Speirs + Major said of Lumentalk: "This is a big win for retrofits and refurbishments projects, saving time, money and client disruption."
In November 2012, Lumenpulse signed a licensing agreement with Lighting Services Inc (LSI), a leading developer of track and accent lighting systems for museums, retail and residences. The agreement makes it extremely easy for LSI's clients to adopt the benefits of digital lighting control. "Lumentalk effectively eliminates a major concern people have when it comes to retrofitting projects," said LSI CEO Daniel Gelman. "Lumentalk will allow our clients to embrace the benefits of LED without the cost and disruption of having to add new cables or infrastructure – helping them to save an estimated 30% on installation costs." This is the first in many licensing agreements to come.
Lumentalk has already been issued a patent for a component that intuitively reads a traditional analog TRIAC dimmer in a digital fashion.
About Lumenpulse Inc.
Founded in 2006, Lumenpulse develops and manufactures high performance, sustainable architectural LED-based fixtures and solutions for commercial, institutional and urban environments. Lumenpulse is a leader in the LED lighting market and has earned many awards for its indoor and outdoor applications. It was also recognized as one of Profit Hot 50's Top New Growth Companies. Lumenpulse has offices worldwide with corporate headquarters in Montreal, Canada, US headquarters and Global Technology Development Center in Boston, Massachusetts, and EMEA headquarters in London, UK.
For more information on Lumenpulse, visit: www.lumenpulse.com.
Contact
Olivia Collette, Lumenpulse Phone: 1-877-937-3003
E-mail:ocollette@lumenpulse.com