PhotonStar supplies LED luminaires to ultra modern Romsey Dental Care
Apr 10th, 2013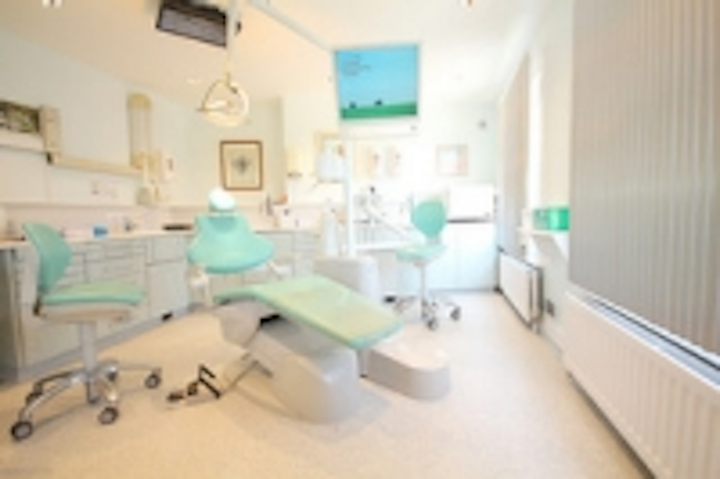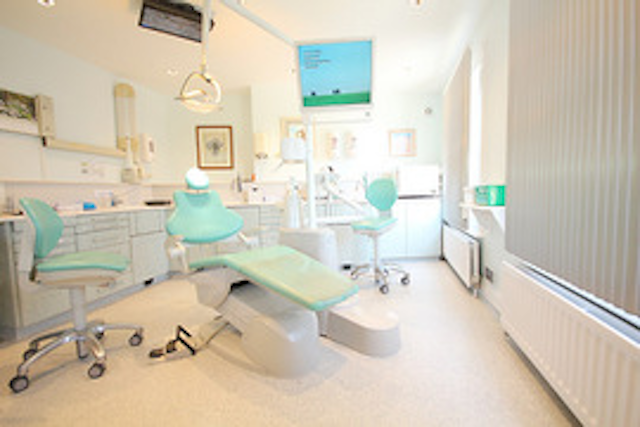 Date Announced: 10 Apr 2013
Romsey Dental Care, an ultra-modern dental practice and cosmetic studio in Hampshire, has recently taken steps to improve their customer service and energy costs by replacing their existing lighting with LED luminaires.
The award-winning fully digital practice has had an ethos of providing exceptional customer service since its opening in 1996. It gained notable recognition of its high standards with the British Dental Association's (BDA) Good practice Award in 2009 and many other awards have followed. The practice is also committed to its local area and strives to lower its carbon footprint, winning a Green Business Award last year for commitment to reducing energy use.
Whilst energy efficient fittings are fairly commonplace, there are other challenges when it comes to lighting in a medical environment. Low energy sources like CFL and LED can vary considerably where quality of light and colour rendering is concerned, making accurate patient assessment difficult. Dental practices in particular suffer from the additional problem of low energy sources being very bright, creating visual discomfort for patients reclined in the chair.
As a way of solving these issues, Samantha Price, owner of Romsey Dental Care, contacted award-winning LED lighting manufacturers PhotonStar. "PhotonStar have a sustainable design philosophy that promises fully recyclable, long life quality products which suit the practices ultra-modern design. With all manufacture in the UK, and their head office just down the road from the practice, the company fulfilled our aim to source quality products locally and sustainably."
The new PhotonStar LED luminaires replaced a number of CFL recessed fittings, providing a better quality of light and higher 'CRI'. This allows for true and accurate colour representation, providing better patient observation and examination in the surgery. The 'Simetra' fittings, one of the PhotonStar ranges chosen, were designed specifically to reduce glare, to increase the visual comfort of the patient.
Complying with the dental practice's green ethos, the PhotonStar LED luminaires are fully recyclable and don't present the problems of mercury content and UV radiation that CFLs do. The new solution will last over 15 years, requiring minimal maintenance and eliminating the risk of the inconvenient bulb failure which occurred with the previous CFL fittings. Although the LED solution was installed to improve the experience of the patients, the LED luminaires provide the added benefit of reducing the running costs in the surgery by at least 50%.
Sam insists that since the PhotonStar luminaires were installed there has been a noticeable difference at Romsey Dental Care. "Visitors are consistently pleased with the brighter, fresher, low glare lighting and have commented that it helps make their experience even more enjoyable. The employees have also reaped the benefits of better quality light in the work areas."
To find out more about Romsey Dental Care visit their website: www.romseydentalcare.co.uk
Contact
marketing@photonstarled.com 02381 230381
E-mail:marketing@photonstarled.com
Web Site:www.photonstarlighting.com