MHG launches spherical LED Ball Display
Apr 16th, 2013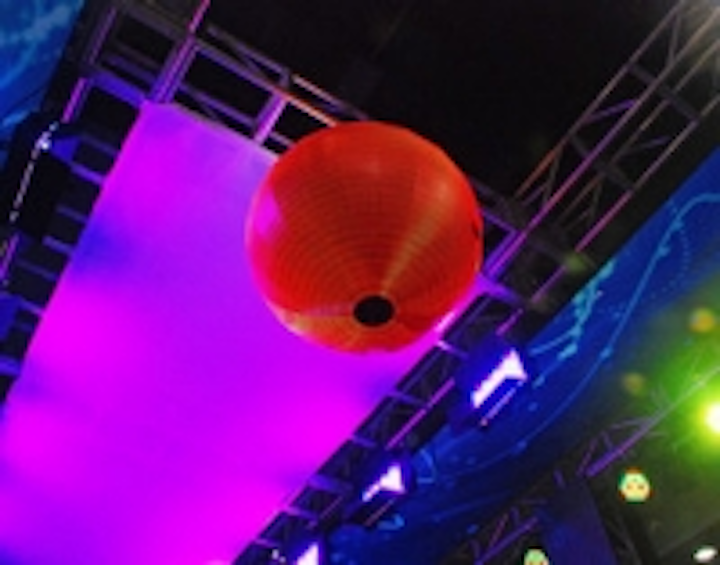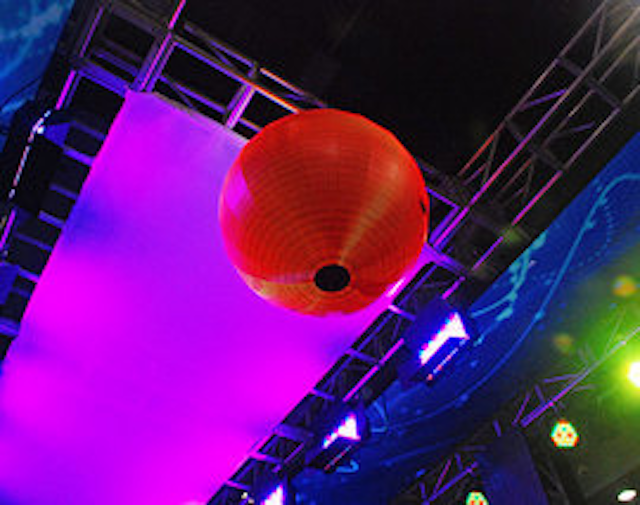 Date Announced: 16 Apr 2013
LED Ball Display or LED Sphere Display / Spherical LED display view angle is 360 degree, clearly display. Full color LED Sphere Display is a new arc display, special designed for rental industry. Adapt for mobile projects, light weight easy carry. Especially the 10mm LED ball comes out, is very popular all over the world.
◆LED full color ball
1. 360 degree view angle, full color.
2. New technical , new design.
3. Normally use in hotel, stage, club etc.
4. Shinning color, impressed display.
◆LED specifications
1. Mobile, hanging install, set install, full in aluminum construction design
2. The diameter according to customers' requirements, digital control finish
3. Sychronous & asynchronous control display
4. Good cooling, insurance the led ball stability
◆ LED diameter
The LED Sphere Display diameter are customization. Such as 1m,2m,3m etc.
◆ System
Control System: DB star
Control Way: Sychronous & Asychronous
◆ Connect & working way
1.Online control
Online (Sychronous ) control: Directly connect the power supply, Meanwhile connect the sychronous cable into receving card port of pc, After setting display content on software and play it, then the sphere led display will normal working. Save the setting files before power off, Then it will display the previously saved content next time.
2.Offline control
Offline (Asychronous) control: Directly connect the power supply, Meanwhile connect the asychronous cable into the normal cable port of pc. Then, the LED sphere display will normal working. Set display content and sending to led sphere display, It will receive files after several seconds and automatically saved into built-in memory card. It will play same content without save files eventhough you power off immdiately.
◆ Installation & Package methods:
1> Three connector: Power supply, Sychronous & Asychronous cable
2> Electric Automatical Rope Hoist & Hand hoist (Optional)
3> Flight case with built-in pearl foam & Steel Chassis base
4> Flight case net weight: 107kg ;Dimension: 1.09X1.09X1.49m
5> G.W around 310kg; Volume weight:370kg
Contact
Tel: 0086-731-85252378 Fax: 0086-731-84029869 Email: Sales@MHGLED.com Address: NO.2, Xiang Yang Rd,Changsha National Economic Development Zone,Hunan,P.R. China
E-mail:sales@mhgled.com
Web Site:www.mhgled.com