Dow Corning introduces dispensable thermal pads for thermal management in LED lighting applications
Jul 30th, 2013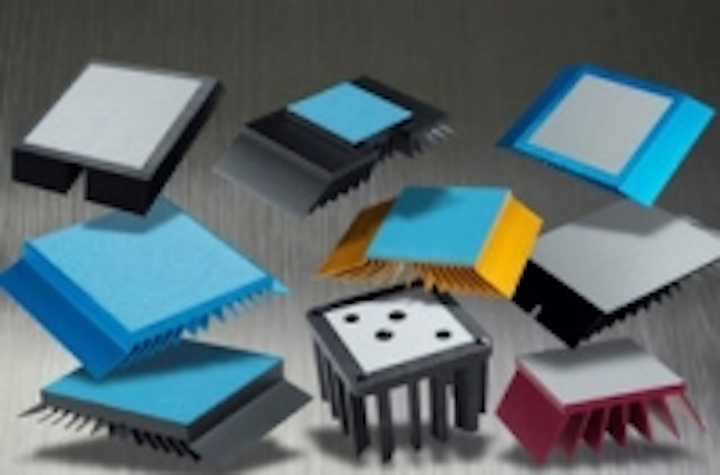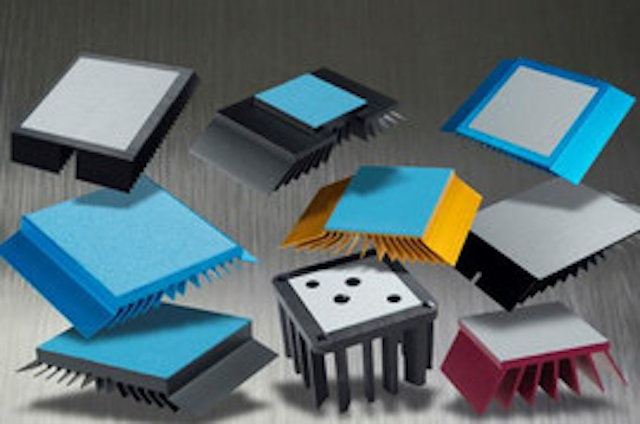 Date Announced: 30 Jul 2013
Philadelphia – Dow Corning, a global leader in silicones, silicon-based technology and innovation, introduced at LIGHTFAIR® International 2013 (booth #159) its new Dow Corning® Dispensable Thermal Pads, an innovative technology developed for more cost-effective thermal management in LED lighting applications. The new materials now enable LED lamp and luminaire manufacturers to quickly and precisely print a layer of thermally conductive silicone compound in controllable thicknesses on complex substrate shapes while ensuring excellent thermal management properties and reduced manufacturing cost.
"This latest addition to Dow Corning's already extensive portfolio of thermal management silicone solutions is a prime example of how we pay close attention to industry-wide trends, and proactively innovate materials and manufacturing solutions to meet our LED customers' most pressing challenges and drive down their system costs," said Hugo da Silva, global industry director, LED Lighting at Dow Corning. "Our new dispensable thermal pads provide greater design and manufacturing flexibility at lower processing costs compared to traditional fabricated thermal materials."
Dow Corning's new technology offers the potential to reduce material costs by 30 to 60 percent by eliminating the waste more common to conventional fabricated thermal pads, enhancing thermal performance and accelerating manufacturing cycles. The materials can be applied via standard screen or stencil print processes, or by using standard dispensing equipment. Either way, the new dispensable pad technology easily conforms to complex and unevenly shaped substrates and cures in place to help increase throughput and provide greater flexibility over deposited layer thickness.
Dow Corning's new product line encompasses four grades, distinguished by varying levels of thermal conductivity with or without controlled bond line thicknesses. Dow Corning TC-4015 and TC-4016 Dispensable Thermal Pads offer thermal conductivity of 1.5 W/mK, while Dow Corning TC-4025 and TC-4026 Dispensable Thermal Pads offer higher 2.5 W/mK thermal conductivity. Two grades, Dow Corning TC-4016 and TC-4026 Dispensable Thermal Pads, incorporate glass beads to offer improved control over bond line thickness.
All products in Dow Corning's new product line bond well with common lighting substrates like aluminum and printed circuit boards. Plus, because they eliminate the fiberglass carrier used for conventional fabricated pads, Dow Corning's new solution offers lower thermal resistance, excellent compression and consistently reliable, high-quality thermal management over the lifetime of an LED lamp or luminaire.
Dow Corning Dispensable Thermal Pads are among the highlighted products at Dow Corning's LIGHTFAIR booth where visitors can view samples of the technology and videos for material processing, and learn more from Dow Corning LED lighting experts. Dow Corning Dispensable Thermal Pads are available from Dow Corning worldwide.
About Dow Corning
Dow Corning (dowcorning.com) provides performance-enhancing solutions to serve the diverse needs of more than 25,000 customers worldwide. A global leader in silicones, silicon-based technology and innovation, Dow Corning offers more than 7,000 products and services via the company's Dow Corning® and XIAMETER® brands. Dow Corning is equally owned by The Dow Chemical Company and Corning, Incorporated. More than half of Dow Corning's annual sales are outside the United States. Dow Corning's global operations adhere to the American Chemistry Council's Responsible Care® initiative, a stringent set of standards designed to advance the safe and secure management of chemical products and processes.
Image: Courtesy of Dow Corning
® Dow Corning is a registered trademark of Dow Corning Corporation.
® XIAMETER is a registered trademark of Dow Corning Corporation.
® Responsible Care is a registered service mark of the American Chemistry Council, Inc.
® LIGHTFAIR is a registered trademark of the International Association of Lighting Designers, Ltd.
Contact
Mirella Kimpen, Dow Corning Electronics Solutions +32-64-888-413 (Europe/Global)
E-mail:mirella.kimpen@dowcorning.com
Web Site:dowcorning.com