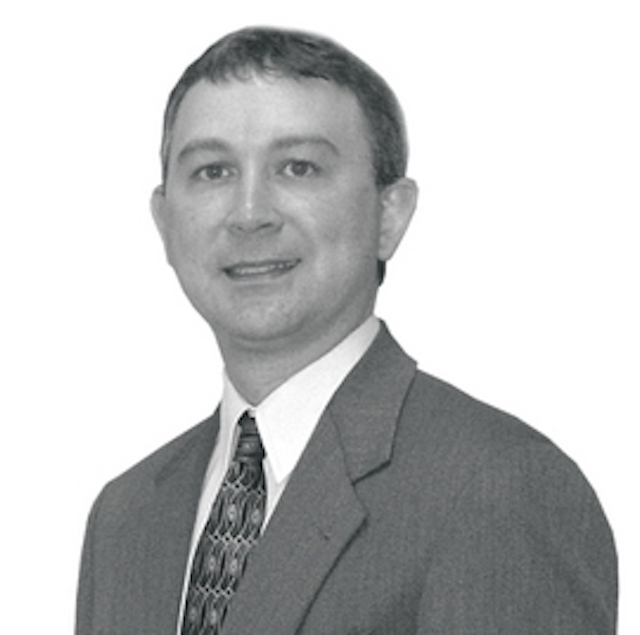 Date Announced: 19 Jul 2013
LED Roadway Lighting Ltd. (LRL) executive vice-president Denis Lavoie is pleased to announce the appointment of Jeff Bacon as Canadian sales manager.
Jeff began his career with LRL in 2007 as a sales engineer and later expanded his role to include outside sales activities within the Canadian market. Jeff is a Certified Electronics Technologist and resides in Amherst, Nova Scotia.
Executive vice-president Denis Lavoie commented, "Jeff was one of LRL's first employees and has been critical to the growth of the company in general and the Canadian market in particular. His relationships with clients and our rep network alike ensure his success in this new role."
About LED Roadway Lighting Ltd.
LED Roadway Lighting Ltd. (LRL) is a leading designer and manufacturer of LED (light-emitting diode) based street and area lighting fixtures and control systems. LRL is headquartered in Halifax, Nova Scotia, Canada, with primary manufacturing located in Amherst, Nova Scotia and Victoria, British Columbia. LRL also has manufacturing capabilities in the US and the UK (Wales). In addition to research and design facilities in Halifax, our Victoria, British Columbia operation is engaged in the design and manufacturing of our Streetlight IntelligenceTM wireless control system. LRL offers a complete range of LED based street and area lighting fixtures that meet or exceed IES (Illuminating Engineering Society), CIE (Commission Internationale de L'Eclairage) and IDA (International Dark Sky Association) requirements. LRL's products are RoHS compliant (free of lead and mercury), provide energy savings of up to 80% and substantially reduced maintenance costs. LRL currently has more than 300 municipal, utility, and commercial clients in more than 35 countries.
Contact
Denis Lavoie, executive vice-president 902-450-2222
E-mail:info@ledroadwaylighting.com
Web Site:www.ledroadwaylighting.com