Blackjack Lighting engages Illuminating Experiences for distribution and online retail
Jul 1st, 2013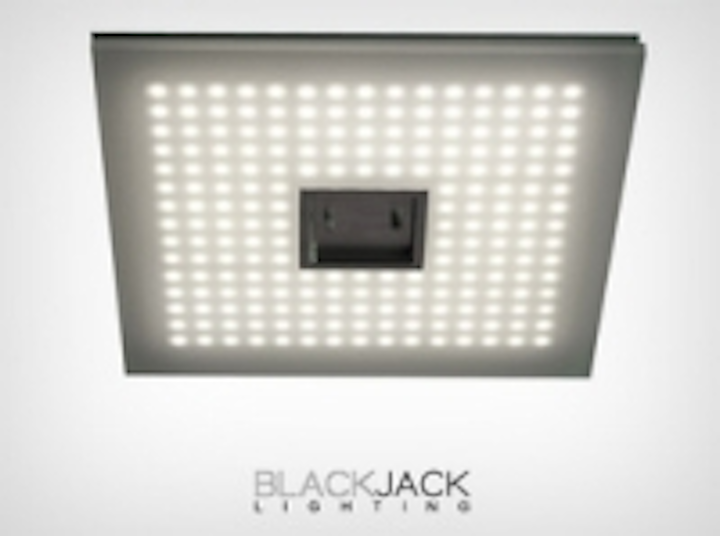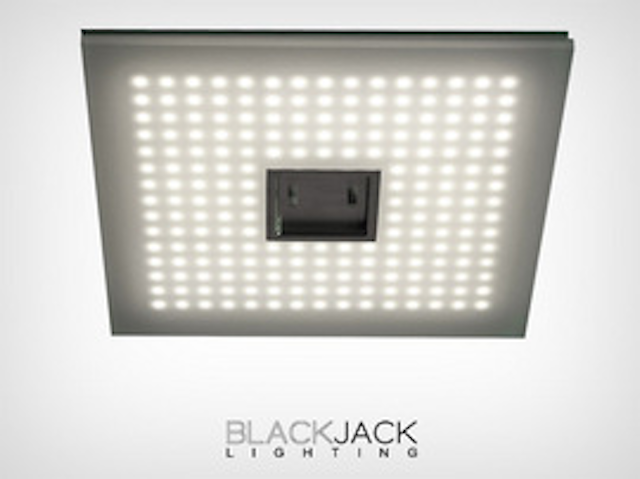 Date Announced: 01 Jul 2013
BlackJack Lighting leading-edge decorative lighting fixtures designed exclusively with LED and OLED technology will now be available for purchase through Illuminating Experiences.
BlackJack Lighting president Stephen Blackman has announced that Illuminating Experiences will represent their new line and serve as a key distributor and sales channel for the high-end, leading-edge decorative lighting fixtures. As a respected wholesale resource for designer lighting for more than 30 years, the New Jersey based agency will represent BlackJack Lighting designs through its extensive base of online retailers, lighting showrooms and commercial representatives located throughout the U.S.
BlackJack Lighting designs are among the first of a new generation of decorative lighting fixtures specifically designed with LED and OLED light sources for general, ambient and task illumination. Illuminating Experiences is currently showcasing five products from the BlackJack Studio Series™ including the Edge Task Lamp™, Original Over-Counter LED Light™ and LED Grid Series™. These innovative products from the Studio Series™ were designed to provide everyday lighting solutions with brilliant design, yet affordable price points for the residential customer.
The entire BlackJack product line, designed by Stephen Blackman, an award-winning lighting industry design veteran and thought leader was designed specifically for commercial, hospitality and residential applications. With a broad customer base of architects, interior designers, lighting specifiers, lighting showrooms and online retailers Illuminating Experiences serves as the ideal partner to represent this innovative decorative lighting line.
For a complete list of Illuminating Experiences Commercial Sales Representatives visit http://www.illuminatingexperiences.com or visit their online retailers including: http://www.YLighting.com, http://www.Lumens.com and http://www.Wayfair.com.
ABOUT BLACKJACK LIGHTING
Set to launch in fall 2013, BlackJack Lighting is a design- and technology-driven lighting manufacturer headquartered in suburban Chicago. BlackJack is headed by award-winning lighting designer Stephen Blackman, who serves as President and Chief Design Officer. BlackJack Lighting represents Blackman's desire to create very high-end lighting, satisfying a market that places a premium on stunning design, fabulous materials and the very newest lighting technology.
During his 30-year career, Blackman's designs have evolved as technology shifted from incandescent and halogen lighting, fluorescent and compact fluorescent light sources to LEDs and, most recently, OLEDS. Going forward, Stephen Blackman will continue to lead the industry; Blackjack Lighting will be among the first to incorporate emerging lighting technology into new designs.
Contact
2961 Kingston Drive Buffalo Grove, IL 60089
E-mail:info@blackjacklighting.com
Web Site:www.blackjacklighting.com