Illumination Physics offers Wash 48 GS LED luminaire for narrow beam applications
Jul 26th, 2013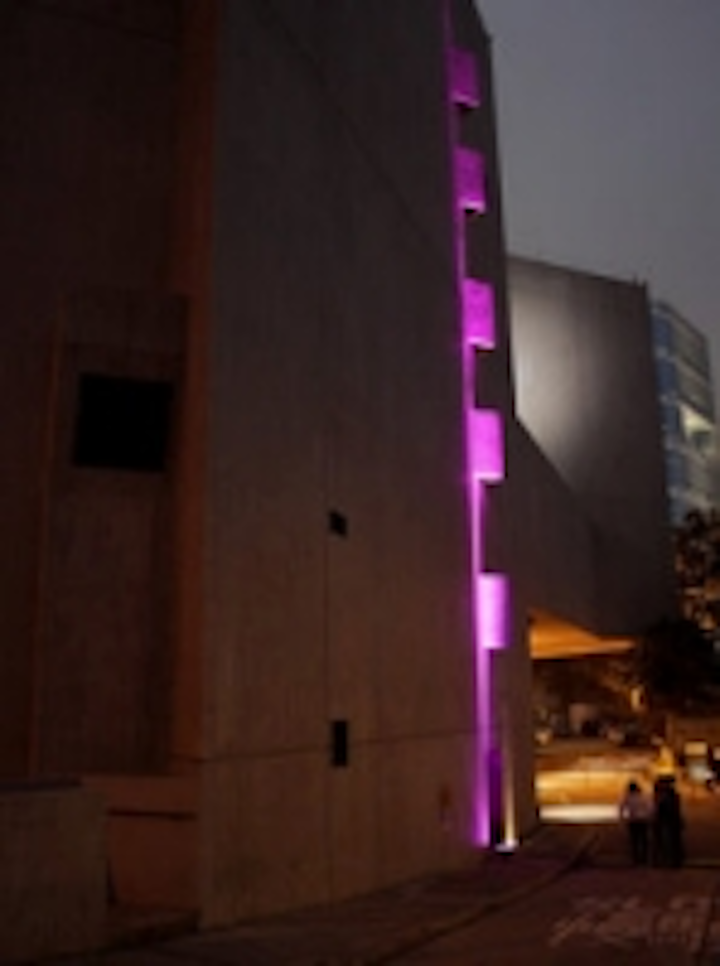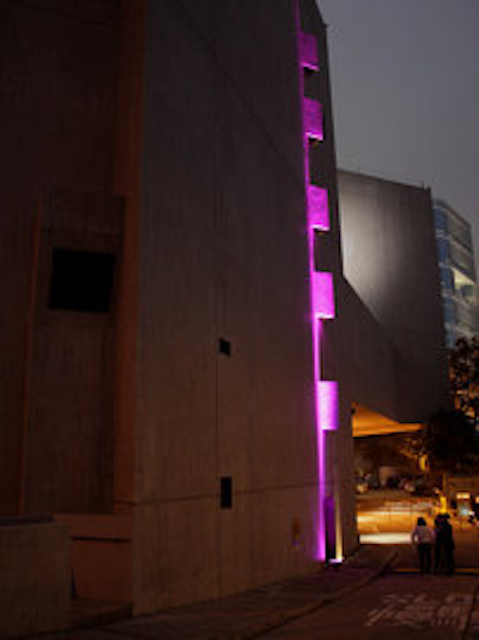 Date Announced: 26 Jul 2013
The Wash 48 GS is a high-powered LED luminaire which was specifically designed for long throw and narrow beam applications with 5 degrees divergence; however it is also available with a variety of wider lenses.
This luminaire was deliberately designed with a symmetrical LED array as opposed to the rectangular layout typically used by its competitors. Furthermore, it is a lighter and more compact product in comparison to existing hi-end long-reach LED luminaires as well as being more economical. If greater light output is required two units can be paired together.
A light fixture of this genre is only useful when there is enough space to install it and the Wash 48 has been designed with façade lighting applications in mind. This product is one of Illumination Physics' 'Gulf Specification' products and has an extremely high tolerance to heat.
The drivers for the Wash 48 are of the remote type and can be conveniently placed up to 60 metres away from the fixture.
Contact
Peter Kemp, managing director
E-mail:peter@illuminationphysics.com
Web Site:www.illuminationphysics.com