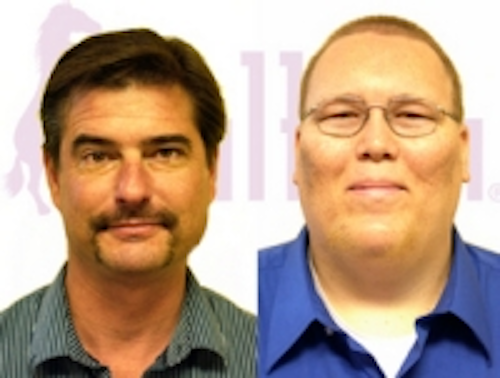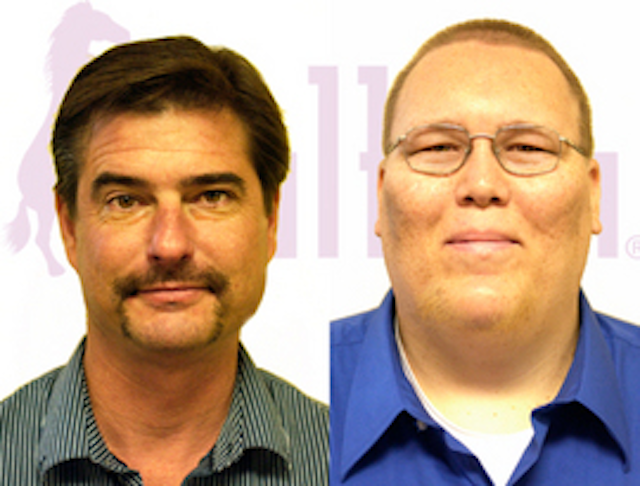 Date Announced: 19 Jul 2013
Fulham Co., Inc., a global leader in cost-efficient lighting systems, is pleased to announce the expansion of its Fulham Lighting Controls team (LED, induction, fluorescent, HID) with the addition of two new seasoned staffers.
Brad Ray joins Fulham as a Lighting Controls field service Technician. Ray comes to Fulham with over 10 years of experience in both the lighting and construction industries. He is a controllable lighting systems expert with specialties in product testing and software implementation, especially LED and fluorescent technologies.
Bryan Nunn, a Fulham Lighting Controls test engineer, will primarily work on both product development and networking development under Brian Soderholm, vice president of control systems & induction systems. Bryan has an extensive background in engineering, IT and property management and looks forward to applying his lighting controls experience to Fulham's ever-expanding innovations.
Fulham's controllable lighting systems span lighting technologies such as LED, induction, fluorescent, and HID technologies for room, floor and entire building applications. Fulham's new controllable induction generator won a 2013 Lightfair International Innovation Award in the "Ballasts, Transformers, and LED Drivers Category" for its novel design and next-generation networking capabilities.
About Fulham
Fulham Co., Inc. is a leading global supplier of lighting control systems, LED module & driver systems, electronic ballasts, lamps, electronic transformers, emergency systems, induction systems, wiring harnesses, custom assemblies, and more. Fulham is dedicated to being the leader in cost-effective, energy-efficient lighting solutions.
Contact
Jay Matsueda, director of marketing
E-mail:updates@fulham.com
Web Site:www.fulham.com