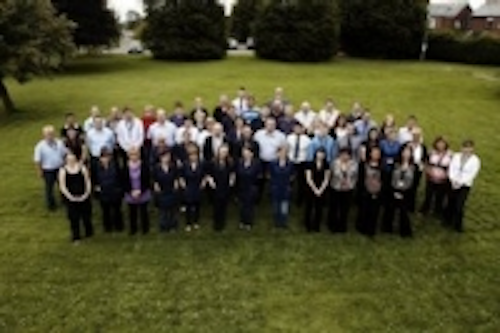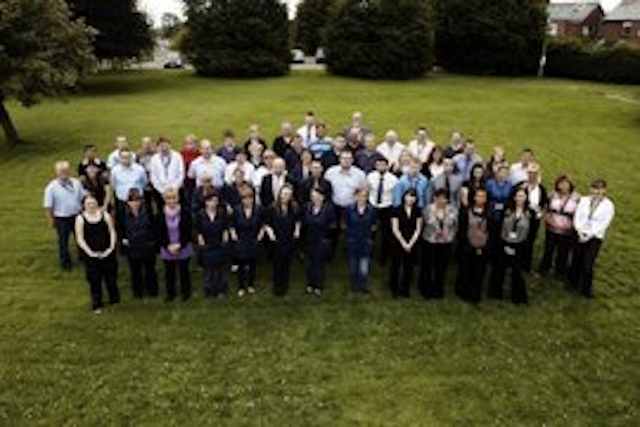 Date Announced: 12 Jul 2013
LED pioneer looks forward to a bright future
Ulverston, UK. Marl International, a pioneer of the LED lighting revolution that is now sweeping the world, this year celebrates its 40th anniversary. The company has now supplied more than 500 million LEDs, many in assemblies designed and manufactured by its 100-strong British engineering and manufacturing team based in Ulverston.
Commenting, Adrian Rawlinson, managing director at Marl International, said, "Marl, a pioneer in the technology, is ideally positioned to ride the crest of the LED wave. The secret of our success is that our products are designed, assembled, tested and shipped from one manufacturing complex in Ulverston. Marl continues to invest in its business, recently spending £270,000 to double manufacturing output and speed up the delivery of prototypes. Our manufacturing strength is such that customers are now asking us to design and build other electronic systems for them that don't include an LED light." The company directly and indirectly exports around 70% of its output.
Reflecting on the growth of the LED market, he continued, "When we entered the market over forty years ago, the brightest LED produced a dull red glow. Our latest products can floodlight a football pitch. With 19% of current global energy used for artificial light, we have to turn to more energy efficient sources. LEDs can now match any other available lighting technology for light output, and are greatly more efficient than incandescent, halogen and other lighting technologies. They at least match fluorescent and low energy CCFL lights for efficiency but are more robust, more controllable, have no warm-up period and can last two or three times as long. A well designed LED light fitting can provide 25 years continuous illumination, becoming essentially a fit and forget item."
Marl was formed in Ulverston in 1973 and originally distributed medical equipment and manufactured safety systems for the chemical industry. Marl began design and manufacture of LED assemblies in the late 1970s when it was realised that these products (including high performance and custom variants) were required by the telecom and defence industries. Some of the world's first solid state light bulbs were made by Marl in the 1980s and today these are still enhancing the operational performance and reliability of host equipment in countless defence and aerospace applications. Today, Marl's ISO9001 qualified UK based manufacturing facility offers rapid turn-around of prototypes, full environmental test and can supply in small, medium and high volume. It is this ability to create, assemble, test and deliver a solution from under one roof that makes Marl totally unique.
Recent successes include a £100,000 project to install feature LED lighting at The Alnwick Garden, one of the UK's top visitor attractions adjoining Alnwick Castle, the home of the Duke and Duchess of Northumberland. Companies that Marl has supplied include Amtrak, Eastman Kodak, British Energy and London Underground and it has developed products for use on both the Euro Fighter and Boeing 777 programmes.
About Marl International:
Marl International has specialised in the design and manufacture of visible LED indication and illumination components and systems for 40 years. As UK distributor for Citizen, Lighting Science, Bivar and a hub of a pro-actively managed international supply chains, Marl has unique access to some of the best Solid State Lighting and Electronics technology in the world. It integrates these technologies into energy efficient lighting and indication solutions. Marl International has world class design and manufacturing facilities, staffed by over 100 highly trained and experienced specialists operating from a single site on a dedicated technology park in Ulverston, England. As a unified team, they offer agility, speed, flexibility, and willingness to respond to both needs and expectations as projects evolve and mature through the entire product life cycle. Marl partners with leaders in Defence, Aerospace, Entertainment, Transportation, and Lighting industries in the UK, Europe, North America, and Asia.
Marl is a quality company. It is registered to BS EN ISO 9001:2008 standard and fully RoHS and WEEE compliant.
Contact
Marl International Limited +44-(0)1229-582430
E-mail:marketing@marl.co.uk
Web Site:www.leds.co.uk