Lumiy announces the global product launch of the Lightbeam 1350 LED desk lamp
Jul 9th, 2013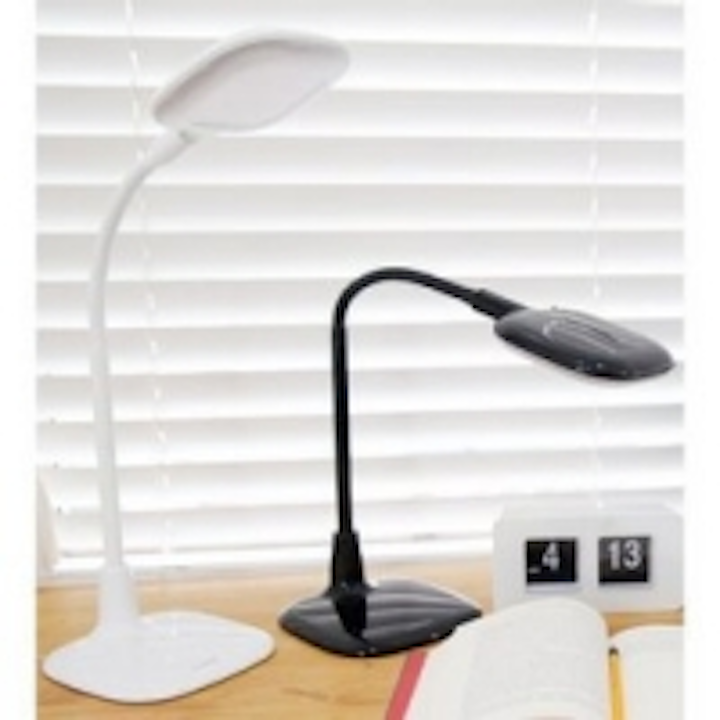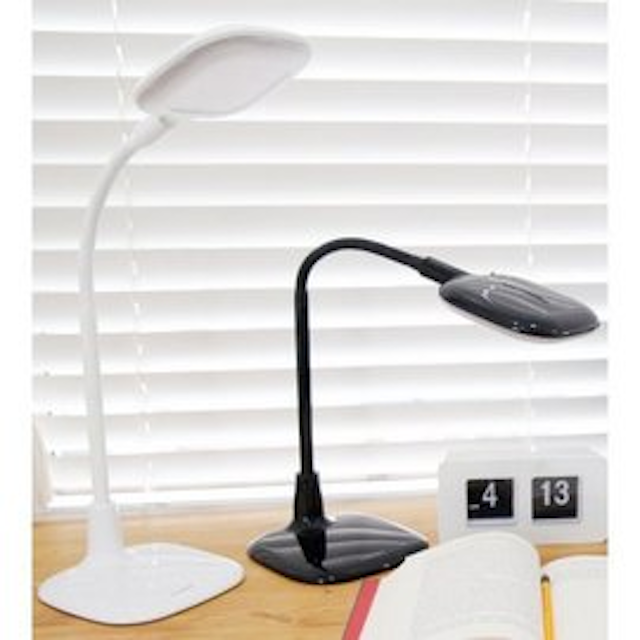 Date Announced: 09 Jul 2013
Lumiy announces the global product launch of the Lightbeam 1350 by Lumiy. Lightbeam 1350 has 1100 lux of brightness, dual warm white and cool white LEDs, and a captive touch controls
Lightbeam 1350 is a high performance LED desk lamp designed for offices and home studios. The dual warm white and cool white LED provide a color rendering index of over 90 CRI, whereas 100 is natural sunlight. When combined with ultra bright LEDs producing 1100 lux of brightness, the Lightbeam 1350 LED desk produce bright, clean light that can enhance worker productivity.
The color temperature and brightness can be adjusted by a capacitive touch sensor in the base of the lamp. As an added feature, the base has an integrated USB slot enabling the charging of mobile devices. The Lightbeam 1350 1500 LED Desk Lamp is available in midnight black and arctic white.
-Lumiy's LEDs are among the best and brightest in the world. The LEDs produce an astounding 1100 lux of brightness.
-Dual cool white and warm white LED enable a color rendering index of over 90 -CRI produce sharp, crisp lighting. Lumiy produces near to perfect natural light, whereas sunlight is 100 CRI.
-Capacitive touch sensors are seamlessly integrated into the base. Touch sensors adjust brightness, 1100 lux - 500 lux, and color temperature, 6600k to 1800k.
-Experience huge power, and cost savings through high efficiency, ultra bright LEDs. LEDs use only 1 watt of power on low brightness and 8 watts at maximum brightness.
-Lumiy's sleek, compact design with its ultra bright lighting is perfect for today's high functionality modern offices. The slim captive touch sensor base saves desk space.
Contact
425 Market Street #2200 San Francisco, CA 94105 1-415-967-3955
E-mail:tracy@lumiy.com
Web Site:www.lumiy.com