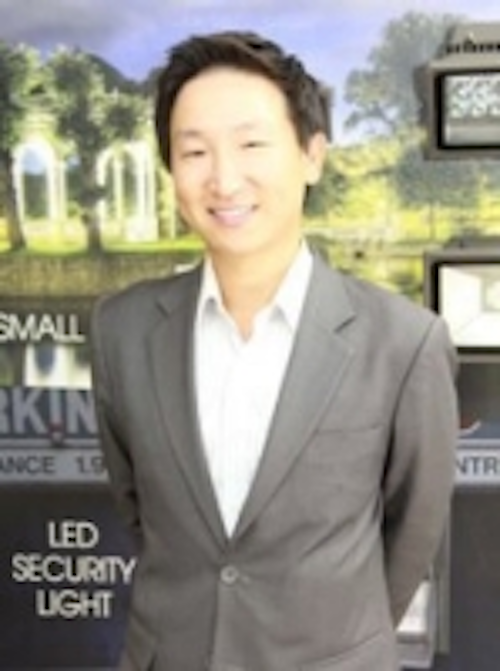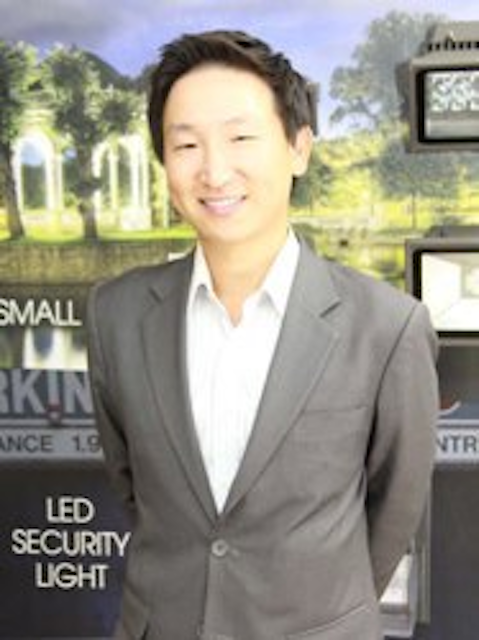 Date Announced: 29 Jul 2013
West Caldwell, New Jersey – MaxLite®, a global manufacturer and marketer of energy efficient lighting, has appointed Matthew Kim to the newly created position of national project sales manager. Kim will report to Executive Vice President Thomas Rhee.
According to Rhee, "Matt brings seven years of industry experience and knowledge to our sales team. He has a strong background in LED lighting and a substantial network of industry professionals throughout North and South America. We welcome Matt to our team and look forward to his contributions to our company's success."
In his new role, Kim will promote the MaxLite product line to ESCO companies and national accounts, including multiple location retailers, grocery chains, hospitality locations and building management companies. Kim will work closely with John Fredian, vice president of national account sales, C&I regional sales groups and their respective distributors to enhance sales synergy. His coverage will include North American domestic markets, Central America and the Caribbean.
Prior to joining MaxLite, Kim was director of sales for LED Kinetics, where he spearheaded the growth of the startup LED lighting company specializing in commercial and industrial LED lighting.
He graduated with a Bachelor of Science from The Ohio State University.
Kim can be reached by email at mkim@maxlite.com or by phone at 973-932-2986.
About MaxLite
MaxLite has been committed to providing energy efficient lighting products for the last 20 years, and was one of the first movers into LED technology in the industry. An ENERGY STAR® Partner of the Year, MaxLite established the MaxLED® brand, an extensive line of indoor and outdoor lighting fixtures featuring innovative LED luminaires and lamps using the latest state-of-the-art LED technology. Through MaxLite's innovative research and development capabilities in its California office and product assembly center in New Jersey, MaxLite continues to be at the forefront of energy efficient technologies.
Contact
MaxLite 800-555-5629
E-mail:info@maxlite.com
Web Site:www.maxlite.com