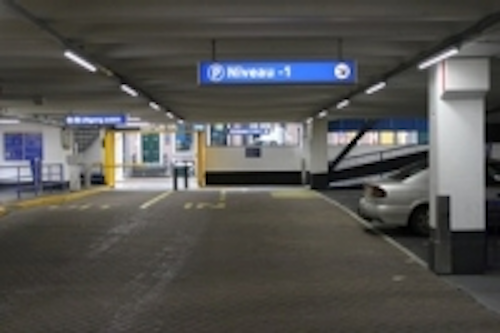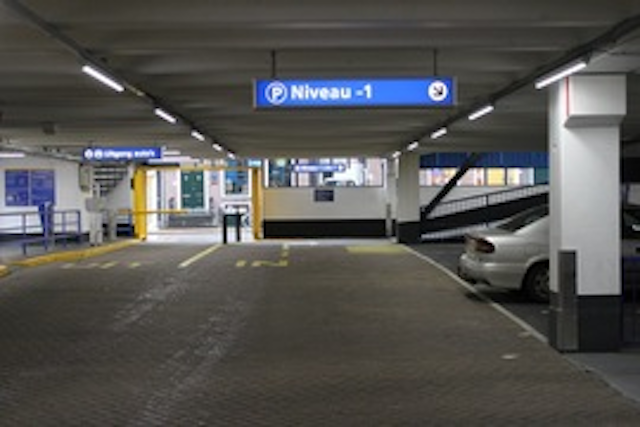 Date Announced: 29 Jul 2013
RentAlite is going to equip a fifth parking garage of the InterParking Group with the energy-efficient LED solution, the Premium Power LED.
Parking Lijnbaan in Rotterdam with 542 parking spaces will be provided with 405 pieces switchable PPL units. The switchable Premium power LEDs can be switched (on/off) by means of motion sensors so that there is an even higher energy savings. In addition, the fittings will be provided with a battery for the purpose of emergency lighting.
Interparking has very good experience with the Premium Power LED fixtures. In the 'Centrum' garage in Groningen (The Netherlands), InterParking has measured an energy saving of more than 15,000 euros over the past year.
The company is very pleased with the robustness of the PPL fixtures in public car parks.
Contact
RentAlite
E-mail:info@rentalite.com
Web Site:www.rentalite.com