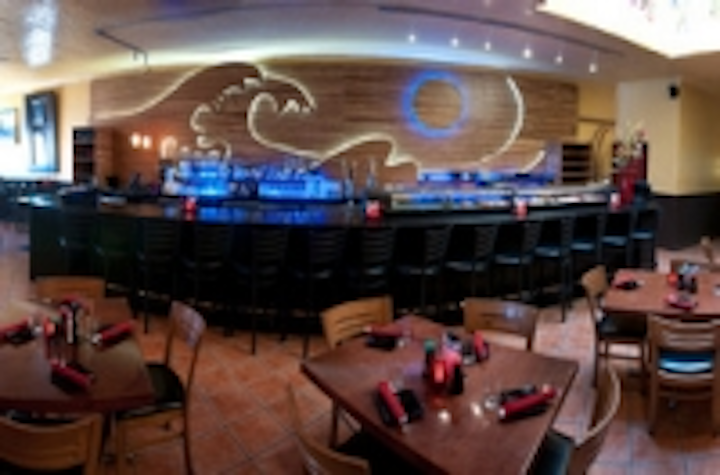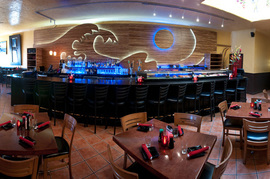 Date Announced: 09 Oct 2013
Solid Apollo, a custom LED lighting solutions provider, which manufactures and configures high quality LED lighting fixtures which range from linear lighting systems, LED accent lighting, and custom architectural lighting, has recently created several projects that highlight just how versatile LED light can be. Technicians at the Lynnwood based company used systems of LED lighting strip and other high-grade products to light up projects for custom car lighting, entrepreneurs, and restaurants, as well as well as creating unique, one of a kind products never before seen on the market.
Earlier this month, Solid Apollo outfitted the new and improved Cycle Saloon, a pedal-powered trolley which transports patrons in a safe and unique way between bars, with RGB Light Modules. These bright and efficient LED sign lights are a waterproof lighting solution perfect for traveling across Seattle between venues, rain or shine. Cycle Saloon operators lit up their cyclists with the ChromaFlow Remote, and beautiful color changing RGB LED Light with a high output, 16 million color range.
In the world of custom car fabrication, Solid Apollo supplied high-grade LED RGB strip in a custom car design for a priority client. By utilizing RGB High-Brightness Lighting Strip, the custom fabricator was able to create a halo around the bottom of his client's car. At night, the user has full control over how bright, and what color he can light up the road with. Solid Apollo's range of 12 and 24V DC LED Strip was able to give the options fabricator he needed to seamlessly add long lasting light to his client's ride. The Seattle based company uses top tier, 50,000 hour rated LED Strip, with a three year product guarantee on its LED Strip lighting.
LED lighting is quickly become of a staple of the modern bar and restaurant atmosphere. In Flagstaff Arizona, Solid Apollo was able to light up the art centerpiece of local favorite Karma Sushi: a beautiful moon and ocean sequence fully illuminated with Blue and White Driverless LED Strip. The new lighting added an efficient, low-cost solution which attracted customers and added to the beautifully themed restaurant. Solid Apollo's Driverless LED Strip can run out of any 120V outlet, extend up to 165 feet, is waterproof and plug-and-play enabled.
Manuel Barquin, President at Solid Apollo, expressed his passion of helping customers out with unique projects, "Custom LED Lighting Solutions are part of how Solid Apollo goes beyond a traditional lighting company. We want to empower our customers with the efficiency, power, and beauty of LED lights."
With a raised global awareness of energy use, and an increasingly creative culture throughout the united states, LEDs are expected to gain exponential use in everyday lighting and custom lighting projects alike. Solid Apollo is distinguishing itself with a no-compromise high grade product that can last a lifetime, and help light up passions world-wide.
About Solid Apollo.com: Solid Apollo is a cutting edge LED lighting company which designs, produces, and distributes a wide range of High Quality LED Lighting Products and lighting solutions to meet today's lighting demands. For more information visit: Solid Apollo at www.solidapollo.com or call toll free 425-582-7533. Order online or send an email to sales(at)solidapollo(dot)com.
Contact
Solid Apollo +1-425-582-7533
E-mail:info@solidapollo.com
Web Site:www.solidapollo.com