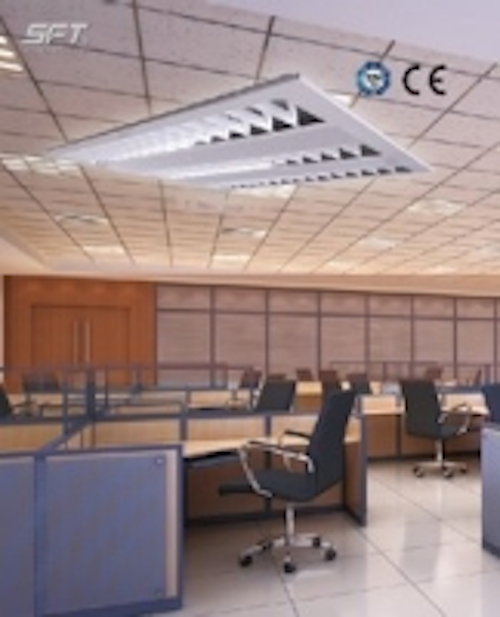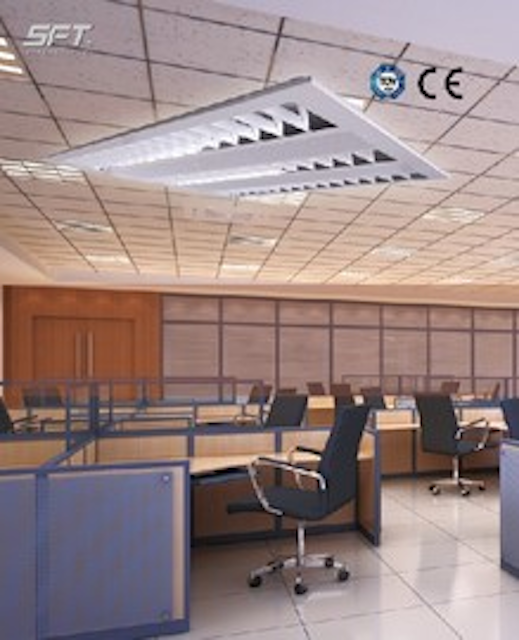 Date Announced: 11 Oct 2013
SFT LED Recessed louver Apollo series are LED retrofit replacements alternative for fluorescent indoor fixture. Apollo's high performance LED system, advanced light distribution and attractive appearance deliver unprecedented energy savings and offer the most advanced luminaire for general-ambient lighting applications. High-efficacy light engine delivers long life and excellent color, ensuring a superior quality lighting installation that is highly efficient and sustainable. With high performance but competitive price closing to the price level as famous brand fluorescent fixture, They are the ideal solution for offices, schools, hospitals, retail and other applications.
Product features:
- High performance with Competitive price
- Meet CE RoHS
- Low Brightness Eliminates "Pixelation"
- CRI 80
- Up to 50% energy saving compared with fluorescent troffer
- Extreme longer lifetime up to 35,000 hours (L70 )
- Lighting source module design, easy installation and maintenance
- 70 Lumens Per Watt
- Superior Thermal Management Reduces Heat Sink Size
About SFT - Sense Future Technology
- SFT lighting has 18 years professional lighting experience,
being the first mover into LED lighting industry in China,
operating one of biggest LED light factory in China.
- SFT's ambition is to be Top One manufacture of LED indoor
luminaries in China.
- SFT is OEM supplier of the well-known largest lighting companies
- SFT has wide range of LED lighting product lines.
- SFT had UL and Energy star for LED candle light
- SFT had ETL and DLC for LED High bay and LED Panel light
- SFT was ranking first of China brands for LED street light in 2011
- SFT awarded all LED lighting products tender from China government
financial subsidies project in 2012. SFT is one of the top two
enterprises amongst 39 contestants whose submitted product
lists are all selected.
Contact
Jiangsu SFT Optoelectronic Co., Ltd. +86-25-8319-4011
E-mail:enquiry@sftinternational.com
Web Site:www.sftled.com