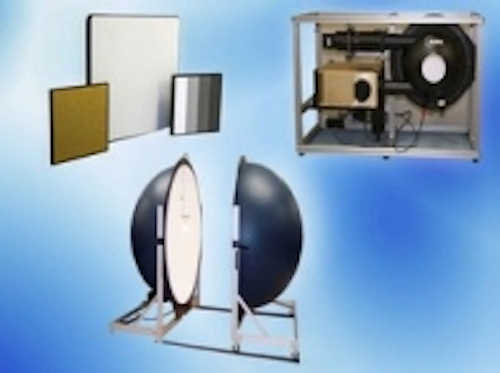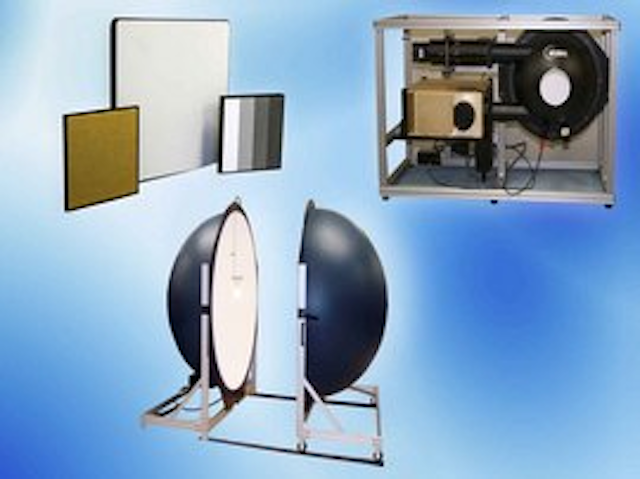 Date Announced: 02 Oct 2013
Labsphere will hold a series of coast-to-coast workshops exploring the fundamentals of radiometry and photometry that will include Labsphere measurement instruments for hands-on training.
Labsphere's Photometry and Radiometry Technical Seminar Series will offer workshop sessions in the Boston, Baltimore and San Francisco areas in the fall. The morning session will detail how lighting products are measured during R&D and production phases to conform to global standards. The afternoon session will explain how uniform light sources and reflectance targets can be used in remote sensing and camera calibration applications in industries ranging from large-scale defense applications down to mass-market consumer camera devices. Registrants can choose either or both workshops.
Industry experts at the seminars will discuss theory and design, how to specify and use an integrating sphere for measuring light sources and electronic imaging sensors and how to assess measurement performance.
The workshops are intended for researchers, scientists and engineers in the lighting, laser and photonic fields. Long-time industry experts Vikrant Mahajan, Labsphere's global light measurement product manager, and Chris Durell, Labsphere's global remote sensing product manager, will be among the presenters. Numerous measurement instruments for practical use will be on hand, including uniform light calibration sources, integrating spheres and diffuse reflectance materials and coatings.
Labsphere's seminars are offered Nov. 6 in the Boston area, Nov. 19 and Nov. 21 in the Baltimore/Washington, D.C., area and Dec. 3 and Dec. 5 in the San Francisco area. The cost is $50 for one session and $75 for two, including lunch.
Contact
Darlene Delano +1-603-927-1080
E-mail:ddelano@labsphere.com
Web Site:www.labsphere.com/products/Technical-Seminars/default.aspx