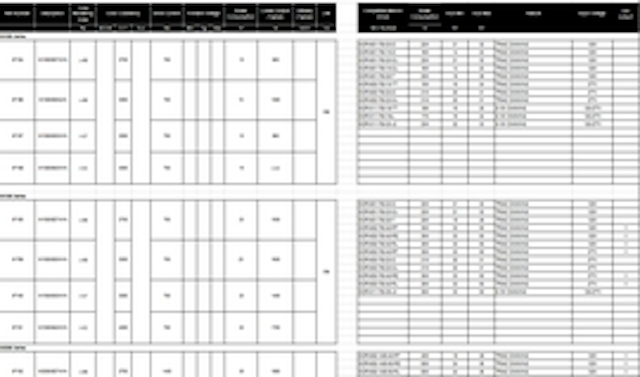 Date Announced: 09 Oct 2013
Macron has been recognized as a leader in the LED driver technology arena since the beginning and they continue to add value to multiple brands and end users in the industry. With this latest release of the GE compatibility tool Macron brings over 80 LED driver modules that have now been listed by GE as being compatible with their GE Infusion LED Modules.
"At Macron, we pay very close attention to the needs of the market and then focus on the details to bring only the very best solutions to our customers, the completion and implementation of the compatibility of our LED drivers with GE is yet another step in the right direction" says Tony Wang, sales and marketing manager, Macron.
In the coming months this tool and others like it will be added to the updated Macron website: www.macrongroup.com. Customers can stay connected with Macron and their award-winning customer service staff via the website and by contacting us directly.
About Macron Associate Co.
Macron is a global leader in LED technologies and innovations to the lighting industry. The company focus is always on quality and the advancement of high performance products for the end user.
Contact
Winnie Huang Sales & Marketing Sales Specialist
E-mail:winnieh@macrongroup.com
Web Site:www.macrongroup.com