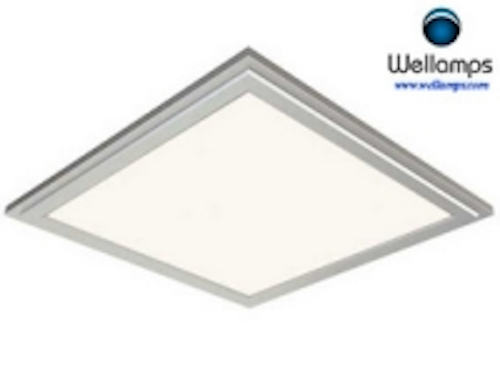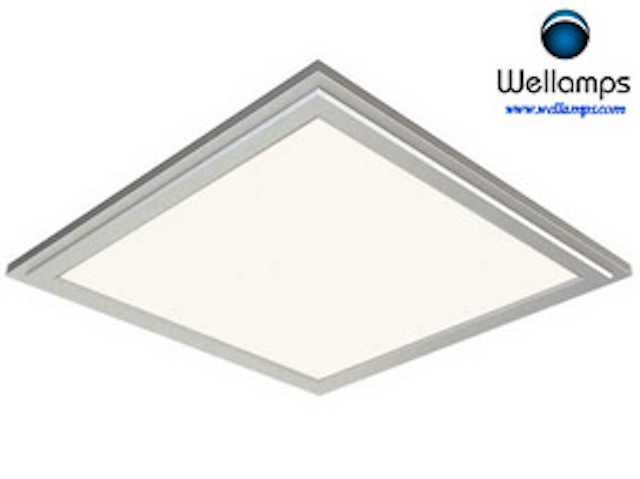 Date Announced: 09 Oct 2013
Wellamps Lighting has announced its LED Panel lights to the Commercial & Office illumination markets. Since the demand of retrofitting of grille light fixtures in offices and commercial buildings,the LED Panel lights become one of the best choice luminaires.
There are Square LED Panel lights with size of 300*300mm, 600*600mm, 620*620mm, 300*1200mm, 600*1200mm, 300*1200mm, and Round LED Panel light with diameter 180mm and 240mm.
To achieve the special light application,there are also RGB and dimmable LED Panels.
The color temperature of the Panel lights are 3000±300K,4000±300K and 6000±300K, and it also carries CRI=75Ra and CRI=80+Ra Versions since the requirement of light efficiency and Color Render Index is improving.
The following is the 600*600 Panels:
Model:WL-PL2835-6060-R80
Dimension:595x595x8.8mm
Wattage:36W
Voltage:AC85-265V/MW Drivers
CRI: 80Ra
About Wellamps Lighting Co., Ltd.
Wellamps Lighting Co., Ltd, is an LED lighting illumination consultant & supplier, to supply quality LED luminaires such as LED Tubes(T5 T8 T10) LED Bulbs, LED Spotlights, LED Panel lights and LED Strips...and also provide the Dialux lighting design.
Contact
Wellamps Illumination Erick/Product Manager +86-188-2331-5671
E-mail:info@wellamps.com
Web Site:www.wellamps.com