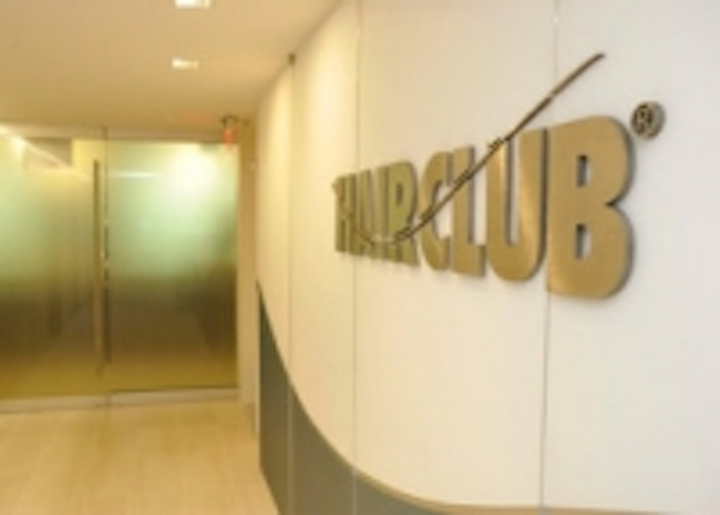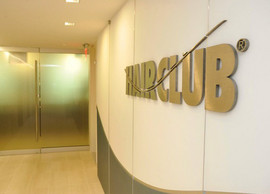 Date Announced: 29 Oct 2013
Hair Club for Men was founded in 1976 by entrepreneur Sy Sperling, beginning as a single office in Manhattan exclusively serving male clientele with its exclusive and proprietary, non-surgical hair restoration procedure. Today, the company offers all proven hair restoration solutions for men, women, and children, throughout the U.S., Puerto Rico, and Canada, having helped more than 500,000 clients regain their hair and self-confidence.
Hair Club for Men has opened five new centers within the past year throughout Canada and the United States, including its New York City flagship location.
In December 2012, the company decided to renovate a building previously used as a hotel to construct its newest center on Madison Avenue in Manhattan. During restorations to make the building more "green" and environmentally-sustainable, it was discovered that there was very limited ceiling space – with the amount of vents and sprinkler systems required for a salon, there was hardly any room for lighting. The facility required a very thin light that could logistically fit in the required space and would meet the company's unique needs.
When Hair Club director of construction and facilities, Lawrence Buck heard of the .55-inch thick PIXI FlatLight with an internal power supply, he was instantly sold - the different color temperatures of the light enabled stylists to properly match hair dyes and show clients a true comparison. For hair transplants, the higher color temperature of the fixtures in the surgery room gave doctors optimal light to perform the intricate procedures. PIXI's natural, warmer, 2700K FlatLight was installed in the company's consultation rooms, inspiring a comfortable environment for clients to meet with stylists.
In an older building with just 18 inches of ceiling space, the completely flat, energy efficient, edge-lit LED PIXI FlatLight was the ideal solution, and its sleek, versatile design, combined with its optimal light distribution was perfect for color matching and styling. In the upcoming months, Hair Club for Men hopes to install the PIXI FlatLight in more than 100 of its facilities. The PIXI FlatLight helped the company realize significant cost savings, energy reduction and increased client satisfaction, bringing the best light possible to Hair Club for Men.
Fore more information on Hair Club for Men: http://www.hairclub.com/all-locations.php
Contact
Pixi Lighting +1-888-925-7494
E-mail:channelsales@pixi-lighting.com
Web Site:www.pixi-lighting.com