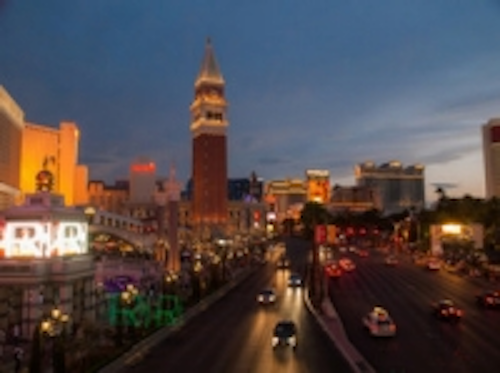 Date Announced: 04 Oct 2013
This year's Lux Live will play host to Light Fight – the world's first live light fighting bout. It'll see heavyweight designers put up against the 'lightweights' for a chance to win a £2000 travel bursary that can be used on a lighting experience. The Institute of Lighting Professionals are competing and their 'YLP' (Young Lighting Professionals) team will be fighting for a chance to head off for an experience like the Amsterdam Light Festival, Vivid Sydney, Ghent Light Festival or iLight in Singapore.
The knockout competition consists of two rounds; first a traditional pub quiz followed by tense elimination rounds based on top TV game shows. The YLP team are hoping to prove that the youngest in the industry have what it takes to come out on top. The team is captained by Lawerence Baynham of Indo Lighting. He is joined by his colleagues James Wright and Tom Baynham, as well as James Duffin from SSE Contracting and Nathan Edwards from Sedna LED. The team hopes to pack a punch against the competition with a killer combo of technical, scientific, artistic and historical knowledge.
It all kicks off in the Lux Arena at Lux Live on Wednesday 20th November at 6.30pm!
Contact
+44-02920-099092
E-mail:lee@sednaled.co.uk
Web Site:www.sednaled.co.uk