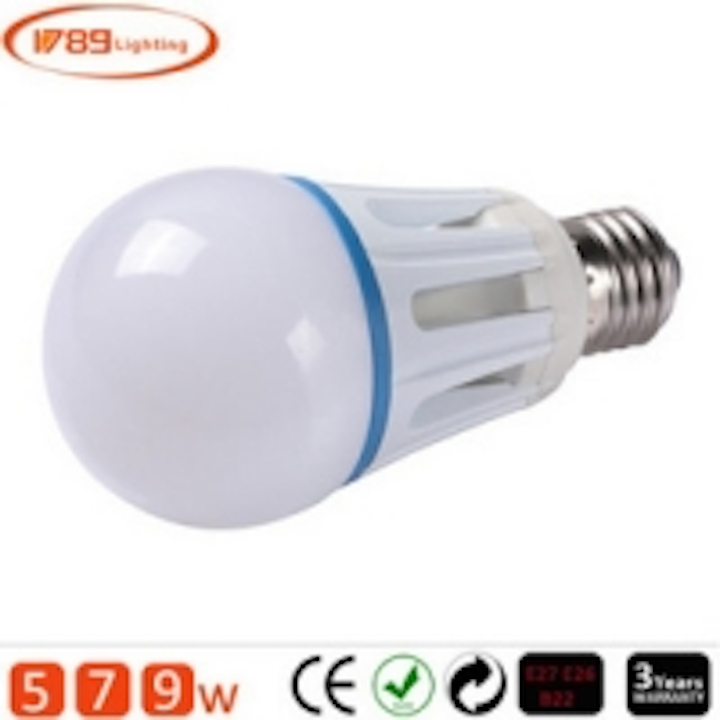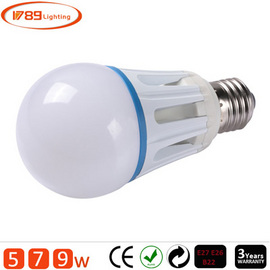 Date Announced: 04 Dec 2013
Under the new trend of using magnesium (Mg) alloy for LED lighting products, 1789Lighting have adopted this new material for its LED Bulb lights. Mg Alloy offers the following advantages for LED lights: Good thermal conductivity, light weight, and anti-electromagnetic.
LED bulb lamp of 1789Lighting features:
1- Private mould, patented design;
2- Magnesium alloy, quick heat transmittance ability
3- Unique design for heat-emitting system. The heat generated by the LEDs and the LED driver was separated.
4- Socket lamphoders E27 E26 B22, universal fitting
5- Using SMD2835 / SMD3014 LED chips,high light efficiency.
6- Available for 5W 6W 7W 9W
About 1789Lighting:
1789Lighting Co., Ltd is a subsidiary of Guangzhou Tianxin Optoelectronics Co., Ltd which was certified by ISO Management system and it's also deputy organization of the LED Alliance Association of Guangzhou, China.
1789Ligting is majoring LED Tube lights,LED Buln lamps and LED Downlight,etc
Contact
Ethan/marketing director +86-20-22970205
E-mail:sales@1789lighting.com
Web Site:www.1789lighting.com