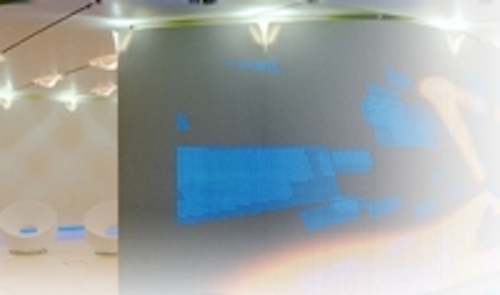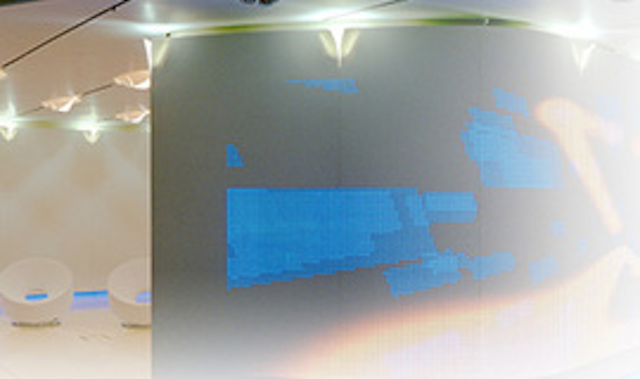 Date Announced: 20 Dec 2013
"Creativity meets LED" at the trade fair "Euroshop" in Düsseldorf:
Hall 10 Booth No. E09
LEUROCOM® electronic displays GmbH, LED manufacturer from Baden-Würtemberg, presents the latest LED creations at the Euroshop from 16th to 20th of February 2014.
The trade fair Euroshop is the most significant fair worldwide for the international retail trade: gathering ideas, solutions, contacts and business.
ARTMOS GmbH, the manufactory of light art, exhibit with LEUROCOM® in hall 10, booth No. E09, creative shop solutions for brand name communication and dynamic LED illuminations.
The internationally known LED show takes place several times a day at the booth.
The show is an invention of ARTMOS GmbH.
Dynamic Illumination
The use of dynamic light as a designing element can add value on many different levels. It can create identity, enhance rooms and create a unique atmosphere. It even has the potential to take on new forms of communication and to combine cultural and esthetic aspects with economic interests.
Leading in Europe – International Demand
Leurocom® is a leading producer of LED displays in Europe. The growing numbers of references show the versatility and scope of design for different branches such as sports, industry and transport, full color videos for large area outdoor advertisement, city information systems, fairs as well as innovative transparent displays integrated in building facades.
High Standards and Complete Solution
Qualified graduate engineers and experienced designing engineers develop at LEUROCOM® trend-setting solutions for various areas of application: Starting with the first planning up to the complete construction of housing, mechanics, electronics as well as the application of adequate software. Relevant quality criteria is a perfect match of all components, timely performance and constantly high quality standards: Criteria which are realised from the beginning in cooperation with the customer – From establishing contact, during project planning, realisation, delivery and installation of the ready to use display. Experienced LEUROCOM® teams provide specific training and schooling of the user of the new display systems.
Contact
LEUROCOM® electronic displays GmbH Jutta Konrad +49(0)7195 1031 32
E-mail:marketing@leuro.com
Web Site:www.leuro.com