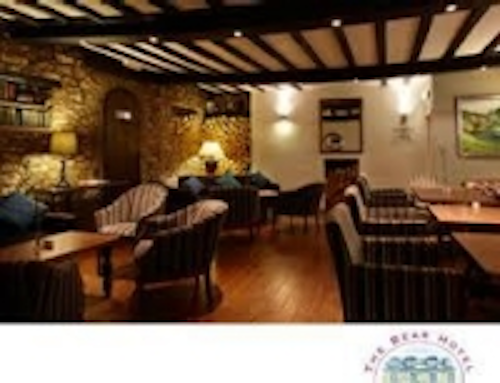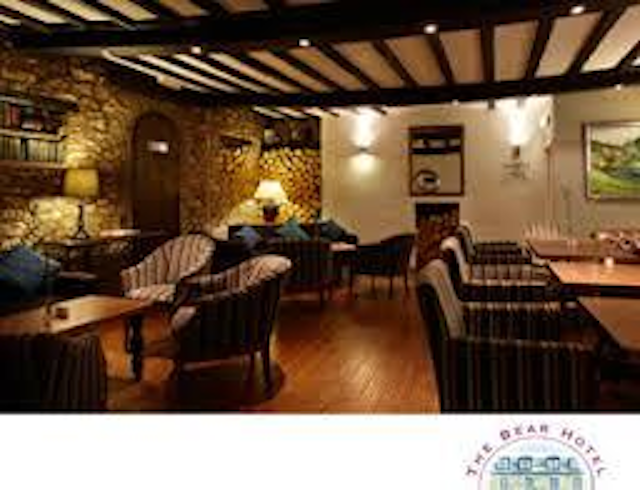 Date Announced: 12 Dec 2013
Town & Country: The Bear Hotel, Devizes, Wiltshire, UK
Project Brief
The main guest areas of the hotel are in use for most of the day and require constant maintenance. An 80% reduction in running costs was achieved whilst maintaining lux levels and a warm atmosphere, eliminating the need for lamp replacements.
Details:
Replacement of 35W halogen lamps with 7W ELR35 lamps.
Replacement of 35W halogen GU10 lamps with 4W ELR25 lamps.
Installed in existing fire rated fixtures
Lux levels maintained
2800K colour temperature
Funded by Carbon Trust loan
Benefits
Simply replacing lamps was the easiest way for this hotel to reduce costs and benefit the environment at the same time.
- Instant 80% energy savings
- Daily maintenance eliminated
- Over 8 tonnes of CO2 emission saved per year
- Warm colour achieved a comfortable environment with full dimming capabilities
- Payback in less than 2 years - funded by an interest free loan from the Carbon Trust
Contact
Truelux LTD +44-845-226-4319
E-mail:info@truluxled.com
Web Site:www.truelux.co.uk