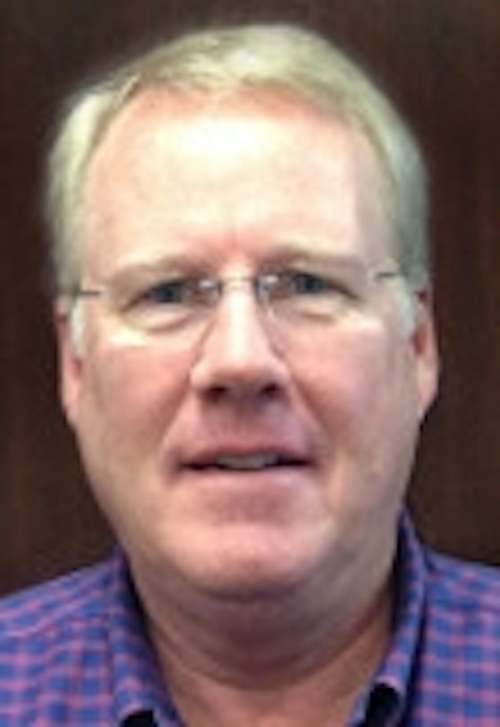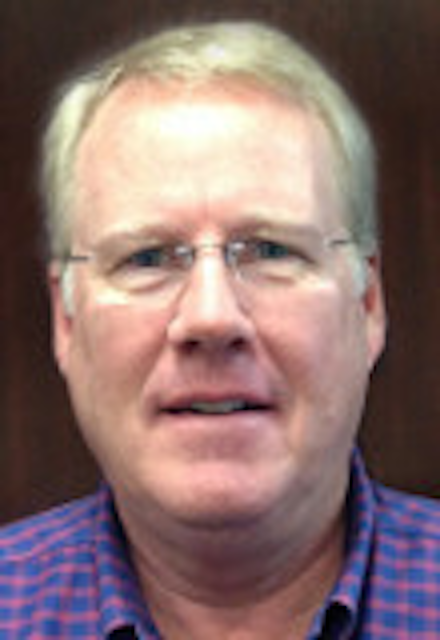 Date Announced: 10 Dec 2013
NASHVILLE, Tenn. - Universal Lighting Technologies announced the appointment of Martin Pint to vice president of distribution sales. Pint's addition to Universal Lighting, a Nashville-based industry leader in high-efficiency lighting, builds on the company's strategic commitment to growing the distribution channel for all Universal Lighting products sold in the United States.
"Martin has a proven track record of expanding business opportunities for manufacturers throughout North America," said Joe Damiani, senior vice president of sales. "His high-level sales experience and innovative management techniques uniquely position him to seize new opportunities for Universal Lighting's growing markets and strengthen relationships with our current distribution partners."
Pint comes to Universal Lighting with 20 years of executive experience in manufacturing sales for North America. Throughout his career, Pint has continually increased sales by expanding presence in new markets and implementing strategies that empower sales teams.
For more information on Universal Lighting Technologies, call 1-800-BALLAST or visit www.unvlt.com.
Universal Lighting Technologies, Inc., produces some of the world's most advanced linear fluorescent, compact fluorescent, HID, eHID, and LED solutions for commercial lighting applications, as well as the most cost-effective energy management systems in the lighting industry today. A global leader in research and development since 1947, Universal Lighting Technologies joined the Panasonic family of companies as a wholly owned subsidiary of Panasonic Corporation Eco Solutions Company in 2007. Today, the company manufactures and distributes products under the Universal®, EVERLINE™, Triad®, Panasonic, Vossloh-Schwabe, DCL®, DEMANDflex™, and Signa® brand names.
Contact
Universal Lighting Technologies +1-800-225-5278
E-mail:tes@unvlt.com
Web Site:www.unvlt.com