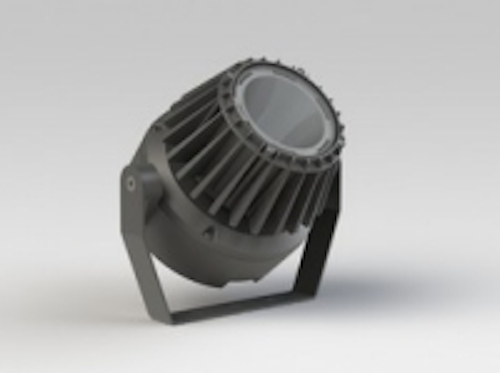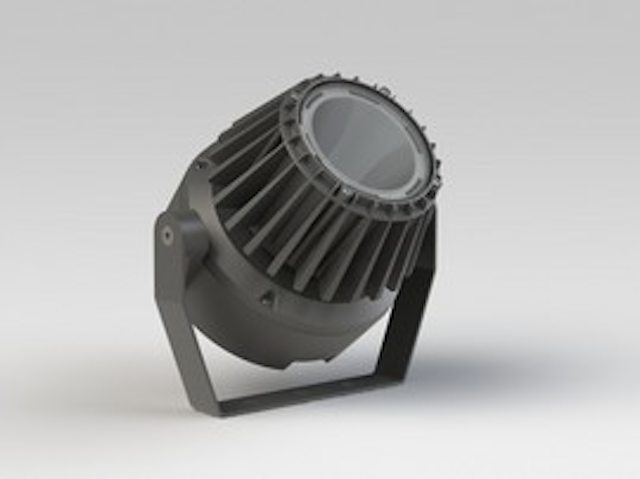 Date Announced: 05 Dec 2013
Singapore - LED industry veteran Michael Ando today announced the introduction of Grunzell, an architectural LED lighting supplier of innovative LED lighting products.
"We want to tap on our vast in depth knowledge of the latest LED technologies to create a new inspiring yet affordable range of products in partnership with our distinguished lighting design partners that really meets the needs of our customers and lighting designers alike " said Ando.
Established by a team of seasoned industry experts with over 30 years combined experience in the LED and lighting industries, and in partnership with its European and Asian lighting designers, the company offers a range of innovative world class LED lighting exterior and interior products that represents real value without compromise on quality. "Our products have great European design style quality and use the latest technologies that we think are needed to satisfy the demands of a more educated and sophisticated lighting community that fully appreciates the value that LED brings to the lighting market" said Ando.
Having represented some of the top LED manufacturers in the industry over the past 15 years, Michael Ando brings his knowledge and experience of LED technologies and a track record of opening up markets with new products to his role at Grunzell. Philip Mak, a successful entrepreneur who has been involved in many lighting solutions in Asia, brings his creativity and experience in lighting to this new venture.
Grunzell designs and supplies architectural lighting for outdoor, commercial, retail, hospitality and industrial applications.
Contact
Michael Ando, Grunzell Pte Ltd +65-8133-7467
E-mail:info@grunzell.com
Web Site:www.grunzell.com