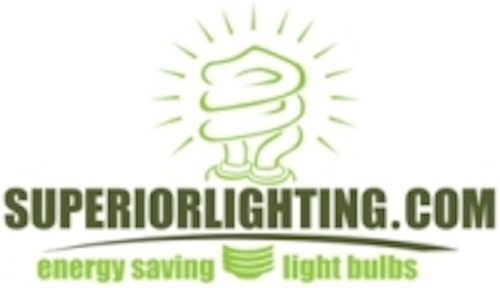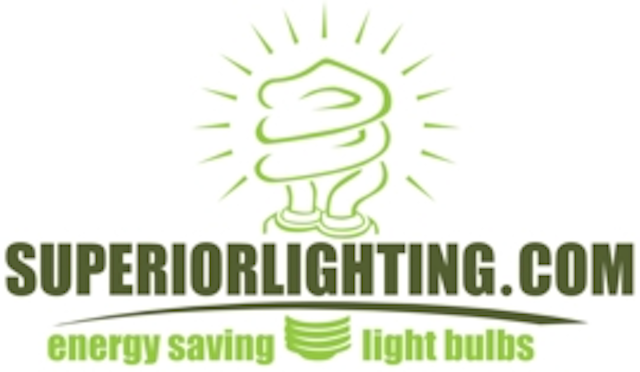 Date Announced: 16 Dec 2013
How Superior Lighting LED energy saving retrofit helped FirstService Management at The Meridian in Boca Raton, Florida.
Project Type: Lighting Retrofit
Business Type: Corporation
Building Type: Condominiums
Total Project Cost: $6,000
Annual Energy Savings: 40,727 kWh
Return On Investment: 1.2 Years
Total Annual Cost Savings: $5072
Summary:
The Meridian is a 5-story luxury condominium nestled in the heart of East Boca Raton on the prestigious northwest corner of Palmetto Road and A1A. This exclusive address is situated opposite Boca Raton's South Beach Park overlooking a long stretch of pristine beachfront. Built in 2007, Meridian in Boca Raton captures the ambiance of the seaside boutique European hotel with concierge service and a "walk-to-everything" lifestyle. From The Meridian, one can walk to the beach, as well as dozens of art galleries, fine clothing boutiques, jewelry stores and exceptional restaurants. Within the highly designed Meridian building, club amenities include: a tropically landscaped pool; sun deck and spa; club room featuring a catering kitchen and bar; billiard room and fitness center.
Challenges:
The Meridian, was seeking to replace common area lighting in the hallways, social rooms and elevators with more energy efficient, environmentally safe lighting. Much of this common area lighting is on 24/7 and management of the building wanted to reduce their monthly energy bill and the time and expense of replacing burnt out bulbs. The condominium board not only wanted to "go green" but also reduce the amount of heat generated by the existing lighting. One of the big concerns was ensuring the new LED lighting would match the existing lighting that was very warm and inviting and it was important that beautiful interior design not get washed out by the new lights.
Project:
After carefully reviewing many solutions Michele Poetsche LCAM, FirstService onsite property manager decided to change all the lighting to LEDs. This would involve changing hundreds of light bulbs across the first floor of the building. The association partnered with Superior Lighting to help source and install the LEDs. "We chose Superior Lighting because their pricing and customer service was second to none" said Michele "and they included a 5 year warranty on all products they installed." Superior Lighting replaced over 150 small 45 watt incandescent flood bulbs with just 8.5 Watt identical Sylvania LED lights, in common areas and elevators. Sconces and chandeliers were replaced with warm white LED candle bulbs for a warm and inviting effect. The installation process was simple, the Superior Lighting team came in and they got busy right away changing bulbs. The entire process took less than a day and the spent bulbs and packaging were recycled at no extra charge. The next step in the project will be to replace the 4 foot fluorescent stairwell lights with LED tube lights that use a fraction of the energy and contain zero harmful materials, such as mercury.
Results:
The project was a complete success for both residents and management. Michele was able to help the Meridian Condo reduce their annual energy consumption by over 40,000 kWh resulting in an annual savings of over $4,000 in reduced energy costs alone. This translates to an overall savings to approximate 70% reduction in annual energy usage, an impressive ROI payback of less than two years. Christopher L. Pappas - L.C.A.M. Senior Vice President, FirstService Residential commented how proud he was of what his team was able to accomplish. "Not only has our team been able to quantify great savings for our customers through the Superior Lighting program, but we will further reduce labor costs by not having to change light bulbs as often." The net effect for residents has been an improved lighting system that enhances décor while maintaining the original light levels and colors. "The residents are all pleased with the new LED lighting," Michele says. "Many residents have noticed the reduced heat in the elevators."
About First Service:
For more than 20 years, FirstService's dedicated team of local professionals has worked hard to become Florida's premier residential property management company – the trusted partner of associations representing communities of every type and size. Today, they are recognized as the leading HOA and property management company in the Sunshine State, serving more than 1,500 community associations and 310,000 homes.
About Superior Lighting:
Superior Lighting is a full service lighting company supplying light bulbs and fixtures to commercial accounts. Their team of professionals is committed to helping customers save energy with the highest quality, and longest life bulbs. The company offers reduced pricing, free shipping and free recycling exchange to FirstService Residential Customers. They can be reached at sales@superiorlighting.com or 954-733-4511.
Contact
Zev Herman - Superior Lighting +1-800-432-7995
E-mail:sales@superiorlighting.com
Web Site:www.superiorlighting.com/