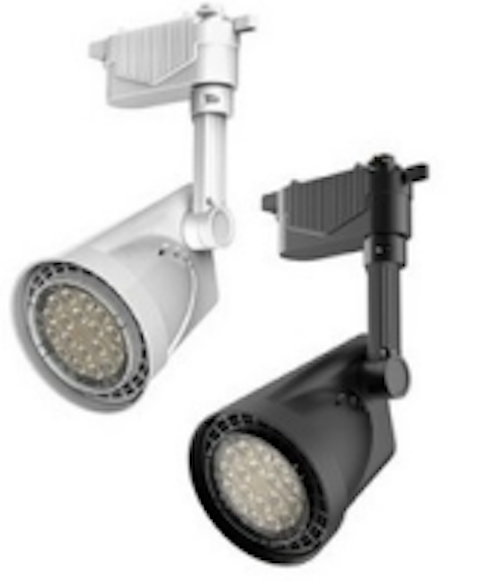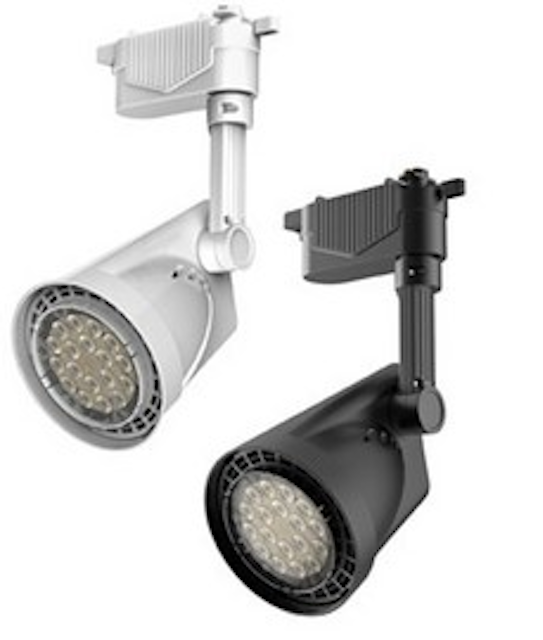 Date Announced: 12 Dec 2013
GEB Brand launches LED Track Light FIN-style COB Lamp 30W with A/B style, the track light with source cob light.
1. Directly replace general halogen light
2. long life:50000hrs,25 times than the normal energy saving lamps
3. High efficiency: low power loss
4. Sufficient illumination:LED is available immediately and it can be reach at the expect lumens,without swift loss.
5. Low lumen attenuation: High quality constant current driver and good heat dissipation techniques
6. Aluminum housing with good heat dissipation.
7. Fin aluminum heat sink: we adopt fin aluminum heat sink (code number 1070), the coefficient of heat transfer is up to 90%.
8. Nano-coating on heat sink: to ensure the best heat dissipation; we have cooperation with a Japanese company which is specialized in Nano coating materials. On surface of heat sink, we paint with nano coating, then the output will be 6-7°C lower.
Applications:
- Living room, bedroom, kitchen, washroom;
- School, university, hospital, hotel;
- Meeting room, show room, showcase;
- Commercial complexes;
- Factory, warehouse, office;
- Supermarket, mall.
- Residential lighting, commercial decorative lighting;
- Place of entertainment lighting, and the place need supplementary lighting
- Special stores, hotel, bar, cafe, jewelry lights
Google+: https://plus.google.com/+Gebright
Contact
Aoming Electronic LLC. +86-592-6053088
E-mail:sales@gebright.com
Web Site:www.gebright.com