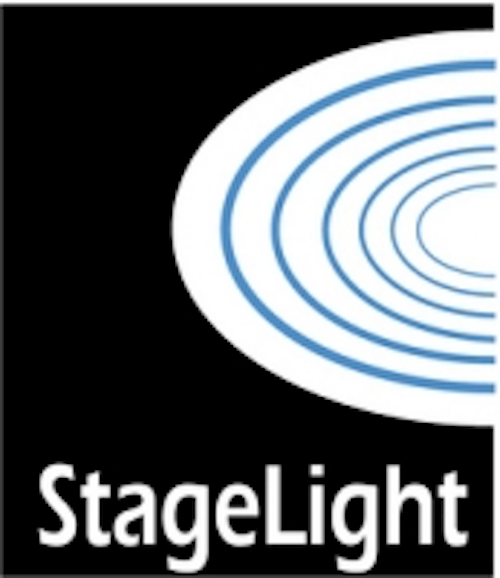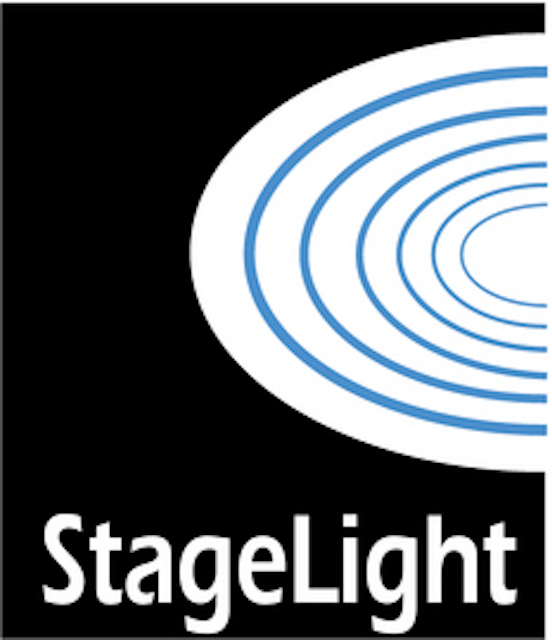 Date Announced: 12 Jun 2013
Manchester based, Lumonic Ltd, the designers and manufacturers
of the ilumo range of LED lights are delighted to announce StageLight as distributors. StageLight, which is based in the mid-south of the USA, became distributors following a successful launch of ilumo LED fixtures at the USITT conference in March.
Mike Edwards, Director of Lumonic Ltd
"We are delighted that Jerome Dunn, president of StageLight, has chosen to take our products in the US. StageLight is a long-established, very successful company with four branches in three states in the
mid-south of America. They pride themselves on their service and desire to offer new technology, allowing their customers to stay ahead of the game. This exciting development for both parties coupled with our new product development plans fits beautifully with StageLight's future business aspirations. We look forward to a long and mutually beneficial business relationship."
Jerome Dunn, President of StageLight Inc.
"We are very excited to handle the distribution in the United States.
The ilumo is a game changing product that we believe fills an important niche in the industry. We know demand will be high for products of this quality and performance, and working with a company like Lumonic is the perfect relationship for StageLight."
Contact
StageLight, Inc. Main Office: StageLight 3355 West 11th St. Houston, Tx. 77008 800-942-0555 www.stagelight.com Lumonic Ltd. ilumo House Broadoak Business Park C5 Ashburton Road West Trafford Park Manchester UK M17 1RW 44 (0)161 820 4298 www.lumonic.com
E-mail:mike@lumonic.com jerome@stagelight.com
Web Site:www.lumonic.com www.stagelight.com