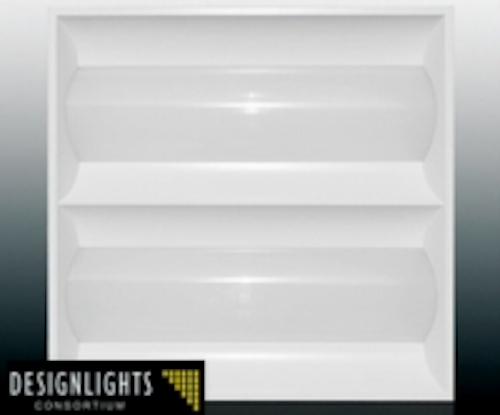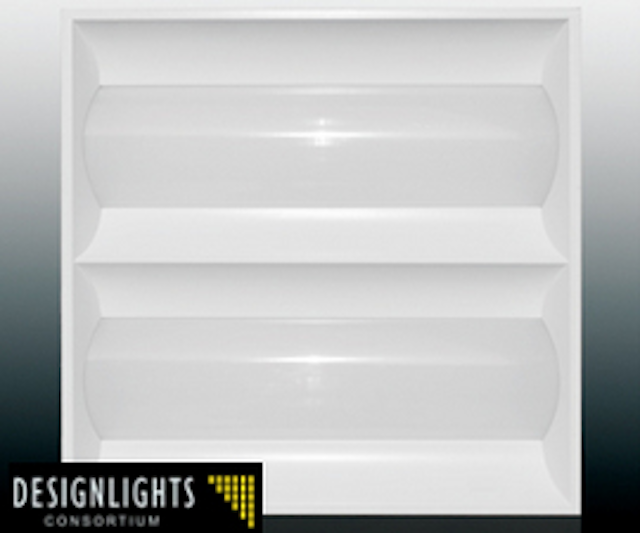 Date Announced: 25 Jun 2013
ATG just released new designed iBright DLC recessed LED troffer
iBright™ LED troffer is a well-designed, lay-in ceiling troffer fixture widely used in offices, hospitals, and other professional locales.
iBright™ LED troffer has an outstanding luminous efficacy of more than 85 lm/W achieved by utilizing ultra-bright SMD LEDs in tandem with Japanese-designed reflective materials.
Thanks to its good heat sink design, iBright™ LED troffer has unbelievable low in-situ temperature of 42°C. Calculated L70 lifetime is more than 50,000 hr.
Features & benefits:
- High performance with competitive price
- Meets CE & RoHS (Euro Version), ETL & DLC (US Version)
- Uniform and soft light, advanced reformative optics deliver greater distribution and uniformity of light
- Low brightness eliminates "pixelation"
- CRI 85
- Up to 50% energy saving compared with fluorescent troffer
- Extreme longer life time up to 50,000 hours (L70)
- Lighting source module design, easy installation and maintenance
- Up to 85 lm/W
- Superior thermal management reduces heat sink size
- No socket shadows
Contact
Andy Chang Toll Free: 877-461-5333
E-mail:sales@atgelectronics.com
Web Site:www.atgelectronics.com/tube/LED-Recessed-Troffer.html