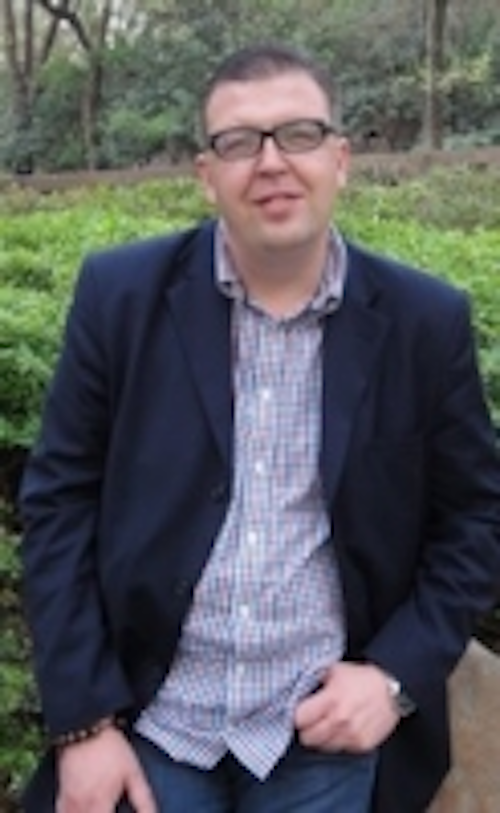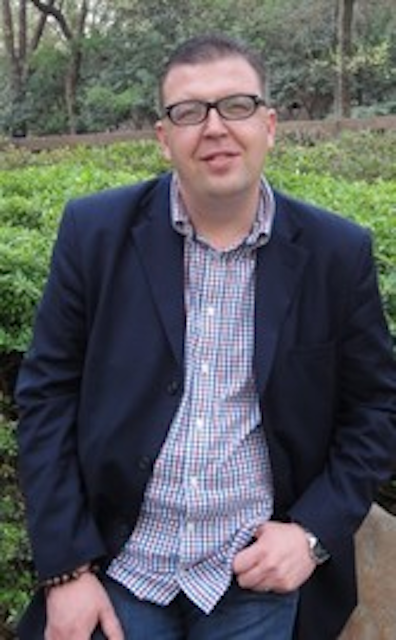 Date Announced: 21 Jun 2013
Dr. Roland W. Koch, well-known in the Asian and international LED and lighting solutions market, joined Italed as director, sales and marketing, after most recently serving as Segment Manager Asia at Tridonic.
Established in 2010, Italed is a 100% European owned and managed company with headquarters in Hong Kong and two manufacturing facilities in China.
The decision to bring Italed's headquarters and manufacturing facilities to Asia was intended to support customers locally as most of the global LED products are totally or partially made in Asia, and to take advantage of the advanced supply chain and price competitiveness of manufacturing in Asia.
"With the combination of European management and engineering and the manufacturing advantages of Asia, added to the flexibility and speed of Italed and the understanding of the needs of the global lighting market, I see for Italed a bright future in the LED lighting market. I hope I can with my experience acquired over the past 15 years support Italed and Italed customers with new product and service development," said Dr. Roland Koch
The task of Dr. Koch is to bring Italed not only as a LED driver and lighting electronics company on the global market, but the aim of Italed is to become a complete solution provider for LEDs with a complete adjustable current LED driver range fixed output, 1-10V and DALI dimming solutions and DMX solutions integrating with the product range of heat sink, reflector and mounting solutions for the major LED modules and LED light engines available on the market.
"Our aim is to provide to our customers in Asia and around the world a global design in and component support with 100% 'in house' product development and manufacturing, said Dr. Koch."
Contact
Dr. Roland W. Koch, Italed +852 25166500
E-mail:roland@italed.com
Web Site:www.italed.com