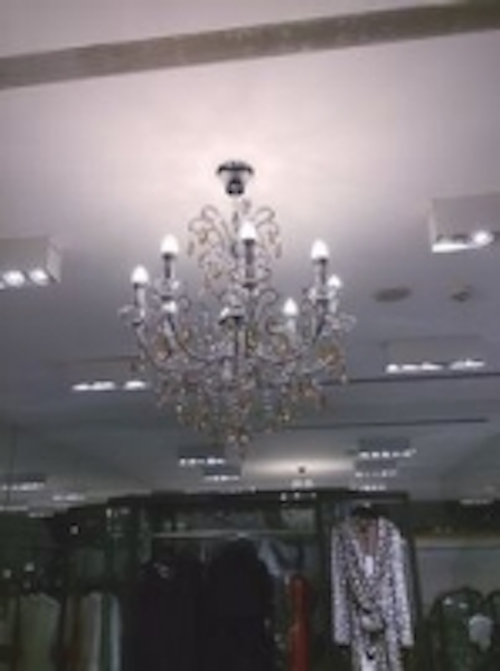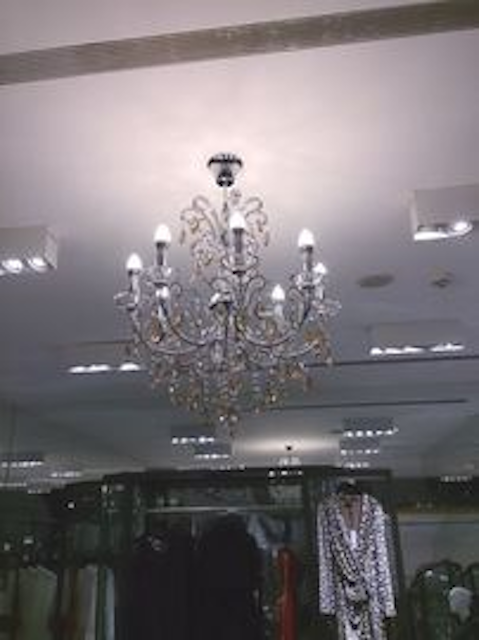 Date Announced: 25 Sep 2013
Opulence has never been more decadent...and eco-friendly at the same time.
High fashion house Lanvin creates lavish new lighting in its Taipei outlet with the replacement of 20W incandescent bulbs for ultra cost-saving and environmentally-friendly 3W chandelier LED light bulbs, and the replacement of 50W halogen bulbs for 7W MR16 LED light bulbs. And you thought fashion was all about extravagant spending!
Lanvin is thrilled with their lush new ambience in the Taipei outlet, and have plans to do the same in Shenyang and Shanghai in China.
Ablecom, the LED manufacturer that provided the outlet's LED bulbs has enjoyed numerous acclamations from the industry, such as the renowned German M Technology Award in 2009, iF Product Design Award in 2010, Red Dot Design Award in 2011 and Good Design Award in 2012.
"We're very pleased that all our hard work in technology and design is being well received by the market. It's a great feeling", commented Jacques Stroebel, international sales executive at Ablecom. "We place safety, efficiency and design first. We understand that lighting and electrical contractors, builders, architects, and other industry partners are also faced with intense market competition, not only us manufacturers. We build partnerships by enabling our contractors, by giving them an upper hand."
Ablecom is a world leader in LED lighting. Our patented Sunflower™ heat fin technology built from expertise in industrial server heat-dissipation requirements, and our superior military-grade power supply components have seen Ablecom become one of the industries most trusted sources for premium, reliable, and eco-friendly LED lighting solutions. We manufacture the world's brightest MR16 lamps, and are proud to offer one of the most comprehensive selections of LED beam angles in the industry. Our stunning LED lighting solutions are certified to major international safety standards, and are available in a wide range of luminous output, angles, colors and other requirements. Let us light your world for you.
Contact
Jacques Stroebel, International Sales +886-2-8226-5958 ext. 1600
E-mail:ledservice@ablecom.com.tw
Web Site:www.ablecom.com