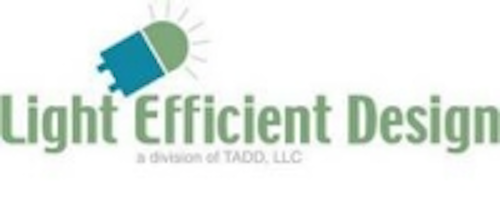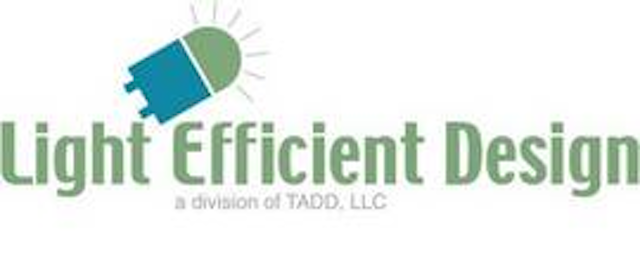 Date Announced: 13 Sep 2013
CARY, ILL — Light Efficient Design celebrates its fifth anniversary this year, providing innovative, time and energy saving LED products, and operating as an alternative core brand within the electrical distribution channel. With a history of double digit growth year over year, it attributes success to four primary factors:
1. Innovation
2. Industry tested and approved
3. Dependable operations
4. Customer focus
Innovation
As pioneers in the ever advancing LED retrofit industry, Light Efficient Design leads the industry in implementing inventive techniques such as active fan cooling and power circuitry. Furthermore, its patented LED for HID™ product line sets Light Efficient Design apart from the competition in this emerging market.
Industry tested and approved
Another factor that differentiates Light Efficient Design is documented industry acceptance. Examples include UL 1598C, LM79 and LM80, Lighting Facts, LDL, DLC, and most notably, an Energy Star rating. Product warranties reduce buyer risk and establish confidence in product quality.
Dependable operations
A five-year track record of dependable operations includes competitive pricing, rapid order processing, and readily-available inventory from two domestic warehouses and one Canadian warehouse. Rep sales training, product support, and recourse are mainstay priorities.
Customer focus
Light Efficient Design's customers appreciate the simple ordering process and ease of reaching technical assistance. By making frequent jobsite visits, the team keeps an ear to the ground, listening to customer needs and responding with useful product adaptations such as custom colors, voltages and light distributions.
CEO Tim Taylor's career spans three decades serving the electrical and energy control industry. Electrical product design, marketing, sales and operations experts complete the staff. In addition, Light Efficient Design has assembled a professional team of manufacturer's reps who call on distributors in the United States, Canada and Europe.
Contact
Natalie Scholberg, New Leaf Communications Group 817-488-3404
E-mail:natalie@newleafcgi.com
Web Site:www.led-llc.com