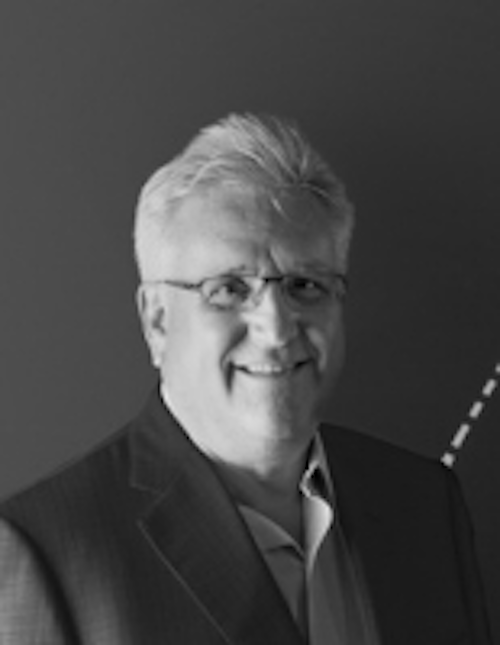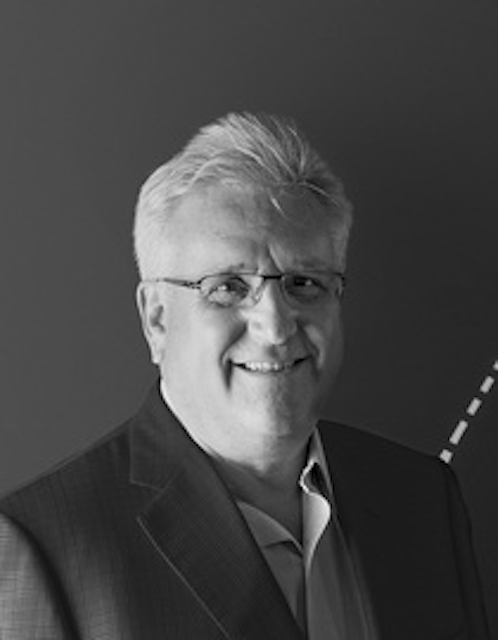 Date Announced: 03 Sep 2013
Lumenpulse Inc., a leading manufacturer of high-performance, architectural LED-based lighting solutions, has announced the appointment of Phil O'Donnell as Vice President Sales for the Asia Pacific region. O'Donnell is an industry veteran, with over 35 years of senior-level sales, business development and management experience. His appointment consolidates an increasingly experienced and versatile executive team for the growing company, which now has five offices around the world.
"Phil's appointment is another sign of our determination to lead the growth of the global LED market," said François-Xavier Souvay, President and CEO of Lumenpulse. "Phil's extensive experience and intimate knowledge of Southeast Asia is an invaluable addition to our executive team, and his leadership will only strengthen our vision and ensure we keep moving forward."
O'Donnell brings extensive experience from the LED lighting market. He joined Color Kinetics in 2005, where he served as Vice President of Sales until the company was sold to Philips Lighting for $800M. Subsequently, he continued in a global role at Philips, overseeing complex turnkey solutions throughout North America, Europe, the Middle East and Japan. Previously, O'Donnell was CEO of Strand Lighting. He holds a BFA in Technical Design from New York University and attended graduate school at Yale University.
"I am very excited to be part of the Lumenpulse team," O'Donnell said. "In a relatively short space of time, they've developed an innovative product portfolio that is truly pushing the boundaries of LED technology. I'm very proud to be a part of the company's continued growth and success," he said.
For more news and information about Lumenpulse, please visit www.lumenpulse.com.
About Lumenpulse Inc.
Founded in 2006, Lumenpulse develops and manufactures high-performance, sustainable architectural LED-based fixtures and solutions for commercial, institutional and urban environments. Lumenpulse is a leader in the LED lighting market and has earned many awards for its indoor and outdoor applications, including several Product Innovation Awards (PIA), two Next Generation Luminaires Design awards, a Red Dot Design Award and a Lightfair Innovation Award. It was also recognized as one of Profit Hot 50's Top New Growth Companies. Lumenpulse has offices worldwide with corporate headquarters in Montreal, Canada, US headquarters and Global Technology Development Center in Boston, Massachusetts, and EMEA headquarters in London, UK.
Contact
Sal Ciolfi Public Relations Manager 1 (514) 937-3003 ext. 337
E-mail:sciolfi@lumenpulse.com
Web Site:www.lumenpulse.com