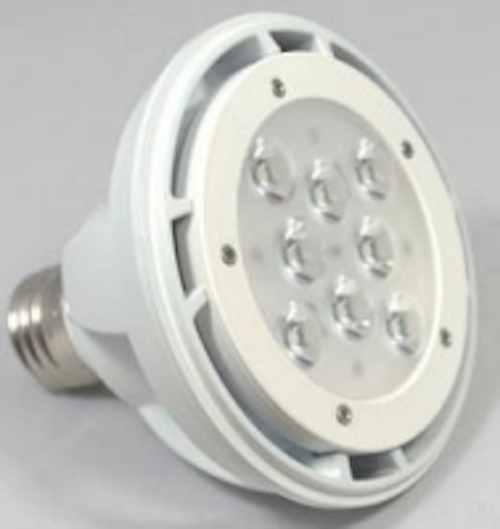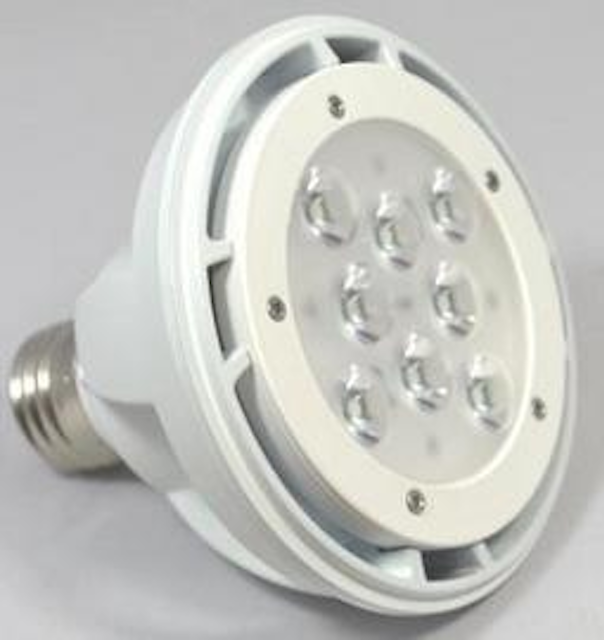 Date Announced: 23 Sep 2013
Tampa, Florida – LEDnovation, a leading innovator in LED lighting and replacement lamp technology has increased the total number of available lamp models that can be purchased from Grainger (NYSE: GWW) to 24, with the addition of seven new SKUs. The new offerings will be available via Grainger.com immediately.
"At LEDnovation, we are committed to making the lamp selection simple and the purchase process easy for our customers. We believe our partnership with Grainger plays an integral role in meeting these commitments by making our products more accessible to existing and new customers", explained Israel J. Morejon, CEO of LEDnovation. "The addition of seven new SKUs available on Grainger.com further enhances our ability to serve to the customer."
Tom Harold, Grainger product manager - Lighting, added, "LEDnovation's LED lamps have the highest efficacy and highest CRI on the market. We are pleased to offer them for sale to our customers via grainger.com."
Starting immediately, seven new LEDnovation SKUs are added to the 17 already available at Grainger.com.
About LEDnovation - Change without compromise
Offering a full spectrum of LED-based replacement lamps, LEDnovation is leading innovation in the field of solid state lighting. Solid state, or LED lighting generates light from complex semiconductor materials, eliminating much of the wasted energy that has been inherent to electric light-generation for over a century. By combining multi-disciplinary strengths in LEDs, electronic systems, power supplies, thermal and optics design, LEDnovation has succeeded in developing some of the highest efficacy LED replacement lamps available, offering a winning business case and rapid return on investment to commercial clients and property operators. The company is headquartered in Tampa, Florida and manufactures its products in North America.
Contact
Inside Sales 813-891-9665
E-mail:inquiries@lednovation.com
Web Site:www.lednovation.com