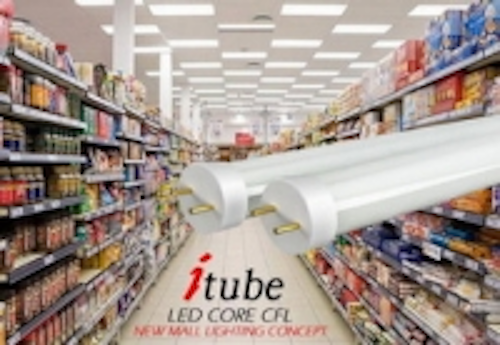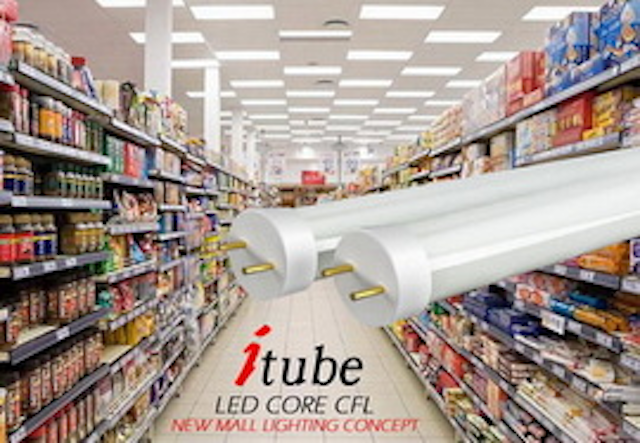 Date Announced: 24 Sep 2013
EIC Electronic China itube LED tube lights will be available very soon. itube will be a completely new LED tube lighting concept, with LED driving core and full CFL simulation design.
* Full plastic and glass enhanced tube
* 360° directional light emission, excellent light distribution
* 70% energy saving. Short pay-back period
* Fire-proof material, completely safety guarantee
* Shockproof and no flickering, instant on light
* Eco friendly, no mercury or lead, 100% recyclable
* For accent and general lighting: e.g. hotels, shops, cafés, bars, offices, meeting rooms, exhibition halls, residential lighting and supermarket.
For more detailed info, please visit our website or contact us directly for catalog. It is appreciated to hear any suggestion and comments from you to help us improve our design.
About EIC ELECTRONIC CHINA
EIC ELECTRONIC CHINA is very proud to become a leading Sino-Canadian manufacturer and exporter of high power LED (light emitting diode) luminaires for the public, industrial, commercial and residential lighting. EIC is specialized in researching and producing high power LED lights, mainly LED street lights, LED high bay lights and LED flood lights, and right now EIC is gradually to extend its products range to commercial lights, such as LED tube lights, down lights and bulbs. We are dedicated to supply quality green lights for better life and we can chase all chance to exceed customers' expectations and many unparalleled factors makes EIC as their first option.
Contact
Roger Lee, sales engineer - LED lighting Mob: +86-1891-325-1062 EIC Electronic China︱A member of EIC Group
E-mail:sa02@eicsun.com
Web Site:www.eicsun.com/product/product.php?lang=en&class3=123