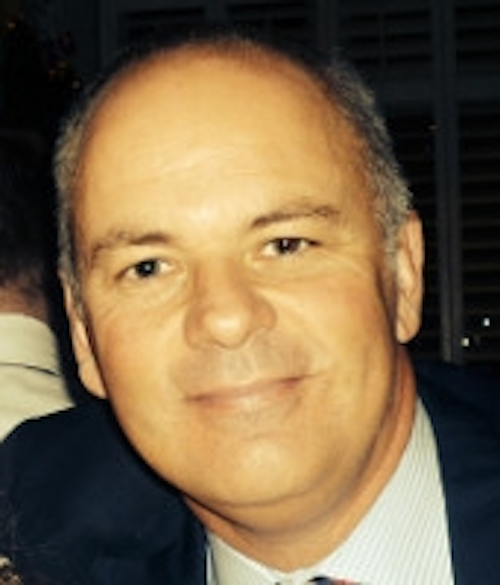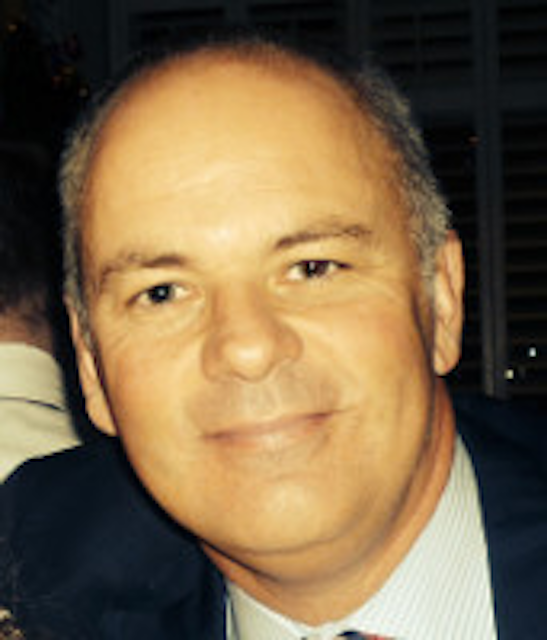 Date Announced: 30 Sep 2013
Basingstoke. Richard Strode is the new General Manager Sales of Tridonic UK. He will join Tridonic in mid of October and take over responsibility for Tridonic's UK sales organisation located in Basingstoke.
Richard Strode is skilled in electronics for building automation and is experienced in marketing systems solution. He brings with him proven records of success in sales and marketing positions. His professional experience includes system engineering as well as mechanical and production engineering. Richard Strode joins Tridonic from Armstrong Integrated Ltd where he held the position as Managing Director UK & EMEA. From 2001 to 2010 Richard Strode worked for TAC – Schneider Electric in different management functions and took over the position as UK Sales and Marketing Director in 2005. He holds a post graduate Diploma in Business Administration.
"We are pleased to welcome Richard in our team. Tridonic UK will especially profit from his solution oriented thinking combined with his experience of high degree in electronics. This matches perfectly what we need to proceed successfully on our way of technology change," says Tridonic CEO Alfred Felder.
About Tridonic
Tridonic, headquartered in Dornbirn/Austria, develops, manufactures and markets equipment for a wide range of light sources, lighting management systems, LED and OLED solutions as well as connectors. Through its active partnership, outstanding service competence and technical expertise Tridonic enables its customers to implement lighting solutions of superior functionality and economy.
Tridonic is a subsidiary of the Zumtobel Group. In the 2012/13 fiscal year, 1,946 Tridonic employees in 27 locations achieved sales of 378 million Euros. More than 300 employees in R & D create intelligent lighting concepts based on sophisticated systems and products. More than 650 inventions and 2.100 patents are ample evidence of the powers of innovation of Tridonic. Customers include luminaire manufacturers, manufacturers of products that incorporate lighting, architects, electrical system designers, lighting planners, electrical contractors and wholesalers.
The history of Tridonic stretches back more than 50 years and is a success story with many highs. Today, true to its slogan "enlightening your ideas", Tridonic is synonymous with outstanding products and services related to the fascinating subject of light.
Contact
Markus Rademacher, Tridonic GmbH & Co KG +43-5572-395–45236
E-mail:markus.rademacher@tridonic.com
Web Site:www.tridonic.com