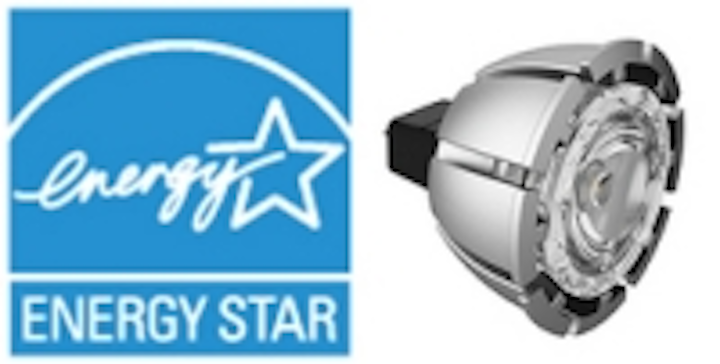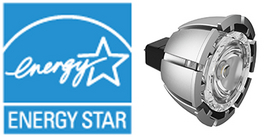 Date Announced: 22 Nov 2013
Amsterdam, The Netherlands — Ledzworld, the innovator behind the top brands in commercial LED lighting, announced that its latest version of MR16 Platinum has, like its predecessor, obtained Energy Star certification.
The strict standards of Energy Star for the allowed lumen- and CCT degradation over a period of 6000 hours of continuous testing are 8%. This in combination with a minimum efficacy level of 40lm/W
Ledzworld is excited about the actual test-data obtained from the Energy Star test-body; Lumen degradation 0%, CCT degradation; 0%
"We are striving to produce the best lamps in the industry and to challenge the already very strict standards, says Jan Kemeling, founder and CMO of Ledzworld. This result shows, once again, that our lamps are among the most reliable LED lamps in existence today.
Since 2009, Ledzworld has revolutionized the lighting industry by developing, designing and manufacturing LED lighting that exceeds customer expectations. The company's industry-leading products perform with no surprises, no disappointments, no compromises.
To learn more about Ledzworld's high performance LED products, visit www.ledzworld.com.
About Ledzworld
Ledzworld, headquartered in the Netherlands, is a leading developer of high-quality LED lighting solutions for the professional segment. The company designs, manufactures and markets premium and customized LED lighting solutions for a selected range of brands that offer no compromise performance.
Ledzworld's product portfolio includes LED lamps and LED modules that are based on a proven technology platform geared towards fast innovation. The technology behind its products ensures industry-leading compatibility with existing lighting infrastructure and easy, worry-free installation.
Ledzworld manages and controls its own supply chain and manufacturing from its operational headquarters in Penang, Malaysia and has additional sales offices in Europe and the United States to cover its global customer base.
Contact
Jan Kemeling, chief marketing officer, Ledzworld Technology +(60)-4-6300-800
E-mail:Jan.kemeling@ledzworld.com
Web Site:ledzworld.com